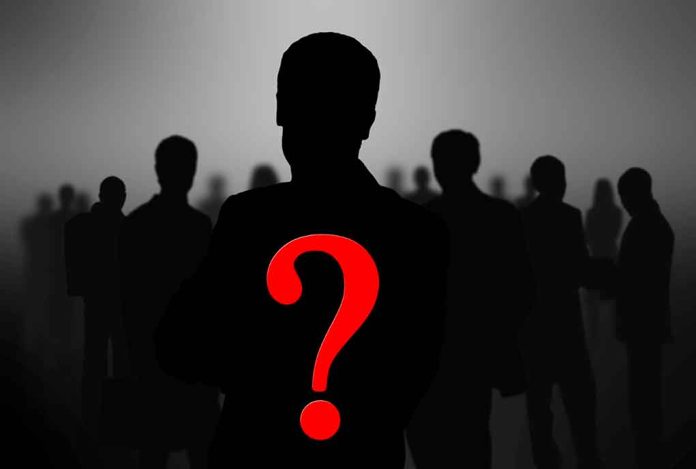 (WatchDogReport.org) – On November 13, four college students in Moscow, Idaho, were brutally murdered by a knife-wielding killer, and police have apparently been stymied in their efforts to find the person who did it. What could be a major break in the case was announced when authorities began asking the public to help identify anyone who may have been in a 2011-2013 white Hyundai Elantra that was near the home where the bodies were found.
Images in the tweet below are stock photos, not the actual vehicle in question, per authorities.
Moscow police are looking for this car, which they believe may be related to the #idahohomicides https://t.co/TamP0eHWbD

— Audrey Conklin (@audpants) December 7, 2022
In the early morning hours of that day, 21-year-olds and longtime friends Madison Mogen and Kaylee Goncalves, and 20-year-old girlfriend and boyfriend Xana Kernodle and Ethan Chapin were killed in an off-campus rental house while two other roommates were left unharmed. The four were all enrolled at the nearby University of Idaho just before the school was scheduled for its Thanksgiving break.
The university is not officially tracking the number of students that have switched to remote learning instead of returning to the campus after the murders. However, informal surveys of faculty and on-campus residence halls lead them to estimate 25-40% have decided to stay home.
In a December 5 update on the case, the Moscow Police Department said it's holding back information from the family and the public to protect the integrity of the investigation and any potential prosecution of future suspects — something that's very common in investigations like these. They're also looking into the events in the hours before the killings at the Sigma Chi fraternity house where Chapin and Kernodle were seen.
Copyright 2022, WatchDogReport.org