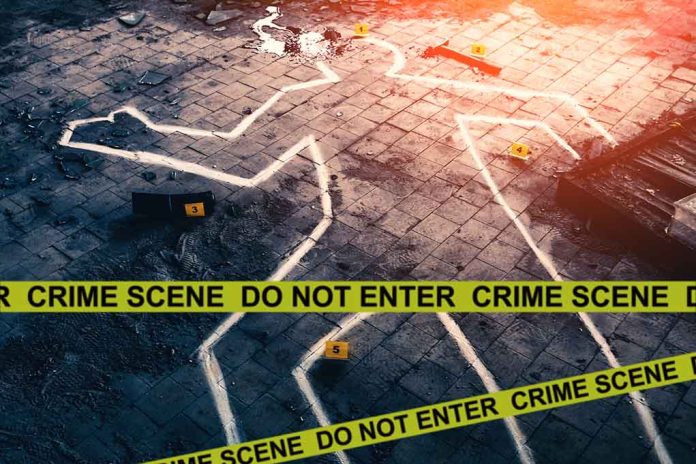 (WatchDogReport.org) – Justia defines felony murder as a rule that allows the justice system to charge a defendant with first-degree murder if a killing occurs during the commission of a felony crime. That charge is possible even if the suspect is not the actual killer. A delegate in Maryland recently called for an age limit on such offenses in the state.
On February 10, Maryland Delegate Charlotte Crutchfield (D) introduced the Youth Accountability and Safety Act (HB 1180) to the Maryland General Assembly. The measure would eliminate anyone who was under 25 at the time of the offense to receive a charge of first-degree murder under the felony murder rule. She didn't publicly give a reason for her proposal, but the legislator isn't the only one who is concerned about the age of defendants and the charges they might face.
Maryland Democrat Files Bill To Stop Charging Anyone Under 25 With Felony Murder https://t.co/xYHnkklrat

— Daily Caller (@DailyCaller) March 10, 2023
KTXS12 reported that Vincent Schiraldi, who Maryland Governor Wes Moore picked to head up the Juvenile Justice Service, recently declared nobody under 21 should be entered into the justice system. He cited the fact that youths under that age don't have fully developed brains. According to Duke University, the human brain does not fully mature until around the age of 24.
If the measure passes, the law would automatically lower a first-degree murder charge for anyone under 25 in Maryland to second-degree murder and take a life sentence off the table. The maximum incarceration time attached to that charge in the state is 40 years.
Republican Maryland Delegate Susan McComas spoke out against the measure. She said the logic of using the development of the human brain as a reason for supporting Crutchfield's bill doesn't make sense. She reasoned that other laws, like voting, don't apply the under-25 rule. The legislator fears passing the bill will lead to more crimes. Harford County Sheriff Jeff Gahler agreed.
Copyright 2023, WatchDogReport.org