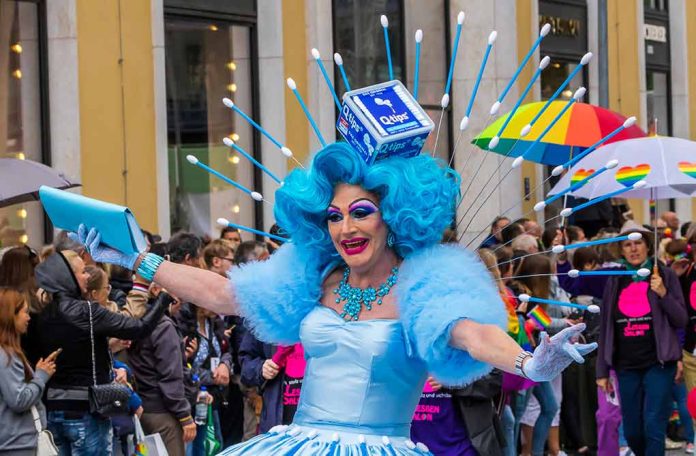 (WatchDogReport.org) – With the world eyeing its biggest players for hints of World War, III, America is struggling to meet its military recruitment goals. 
Manpower reports for 2022 show China as the world leader in the sheer number of active duty soldiers. Boasting 2 million personnel, China takes first place in the top five largest militaries. 
India has just under 1.5 million soliders, and the United States comes in third with 1.4 million. North Korea and Russia complete the list, respectively.  America's Navy will miss its 2023 goal by a predicted 8,000 sailors. The Navy Reserves numbers are expected to be 3,000 below projected goals for 2023, as well.
The National Independent Panel on Military Service and Readiness conducted a study and found that culture politics has reduced the number of interested recruits. The Biden Administration imposed policies on military branches regarding diversity, equality and inclusion (DEI). Implementation of DEI processes has changed the focus within the military from national security and safety of the homeland to ensuring DEI standards are known and met. 
In response to the deficit, the Navy chose a social media influencer to reach a more diverse group of potential recruits. Kicking off its Digital Ambassador Program, the Navy asked a drag queen to lead the campaign. 
Joshua Kelley is a Yeoman 2nd Class sailor who joined the Navy in 2016. He completed tours in the Western Pacific and serves as an administration specialist. In his time off, Kelley performs in drag shows using the stage name, Harpy Daniels. He promotes LGBTQ+ causes, raising funds for members of LGBTQ+ communities to be able to play in sports leagues. Kelley has been and will continue to make posts on social media to support fellow "queer sailors," and to encourage more to join. He says it is important for the Navy to reflect the percentages of diverse communities within the population of the country it serves.

Copyright 2023, WatchDogReport.org