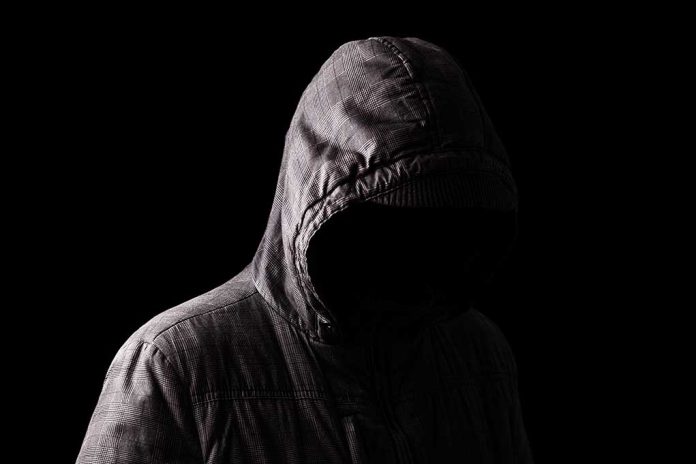 (WatchDogReport.org) – Polish authorities recently announced that masked assailants wearing Belarusian uniforms threw rocks and used slingshots aimed at Poland's border guards. Reports claim the incident looked like a provocation from Belarus against Poland, a NATO member and one of the European nations that has supported a full-out war against Russia.
In a statement, Poland's Border Guard said that a group of seven men with "masked faces" and donning Belarusian uniforms committed these actions in Dubicze Cerkiewne, a border town in Poland's north-eastern region. The Border Guard pointed out that this masked group had "flashlights and slingshots," which they used to blind and attack patrols at 9 p.m. local time. The group noted that its guards weren't able to do anything against the masked men as they were on Belarus' side of the border. The agency then said it all ended when "a special vehicle" arrived at the scene, noting no officer was injured.
Over the last few months, tensions between Minsk and Warsaw have increased following the presence of Wagner mercenaries in Belarus, one of the Kremlin's main allies. These mercenaries were allowed to set an operations base in the country after the aborted mutiny conducted in late June by former Wagner chief Yevgeny Prigozhin. Belarusian leader Alexandr Lukashenko was part of the negotiations between the mercenary group and Russian President Vladimir Putin.
Earlier this month, the Belarusian regime accused the Polish government of sending military helicopters to the border, which Warsaw vehemently denied. A couple of weeks before this incident, Poland's authorities said that two helicopters from Belarus entered its airspace, with Minsk claiming there was not a single "border violation."
In mid-August, Warsaw announced the deployment of over 10,000 troops to the border with Belarus, with nearly 4,000 of this number providing full support to the Polish border guards. Lukashenko said this was an unnecessary provocation that could escalate the tension between the two nations.
Copyright 2023, WatchDogReport.org