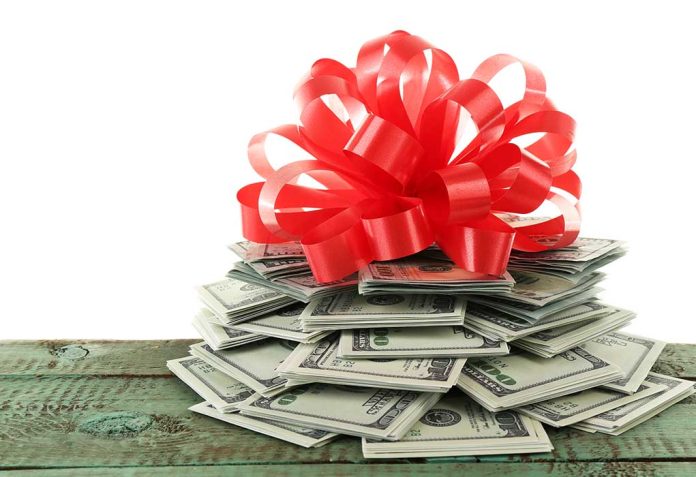 Mysterious PAYMENTS To Police Found – It's Not What You Think
(WatchDogReport.org) – Recently, the news has been filled with articles focusing on efforts to defund law enforcement agencies across the country. Thankfully, in most places the Liberals demanding that policy have faded away; however, the anti-police sentiment still runs high. In Baldwin County, Georgia, deputies saw a different opinion expressed in a tangible way.
'Everybody here was just appreciative': Baldwin County deputies get anonymous $200 gift https://t.co/nNGhHYQCxg

— 13WMAZ News (@13wmaznews) May 2, 2022
An anonymous donor forked over almost $10,000 in cash divided into 48 envelopes — one for each sworn deputy in the county. The envelopes contained $200 each and were sent over to the sheriff's department headquarters for distribution. Tori Kala, an assistant vice president with a local branch of Century Bank and Trust, says that over a four-month period, she "fixed each envelope up," working on behalf of the generous donor. She included a note and wrote the name of each recipient on the outside of each donation.
The unknown (except to Kala and Sheriff Bill Massee) donor said the money was a thank you for the service and protection provided by police officers, according to Ms. Kala. The sheriff shared this on the department's Facebook page and received more than 100 comments that were variants of "good job, they deserve it."
What do you think about this act of support?
Copyright 2022, WatchDogReport.org