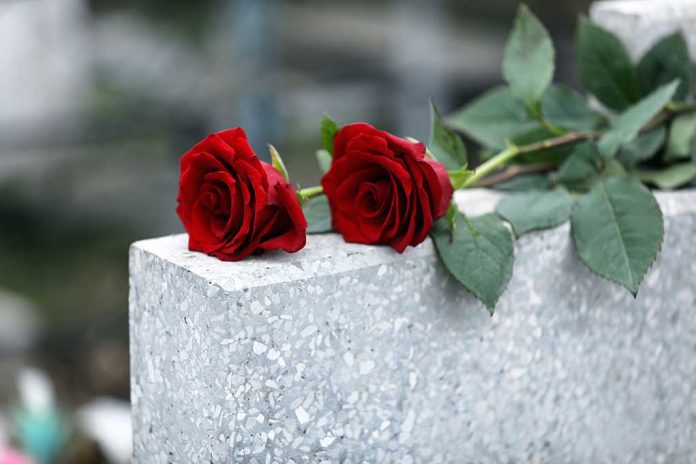 LEGEND'S Cause of Death Confirmed – Autopsy Report Is In
(WatchDogReport.org) – Country sensation Naomi Judd took her own life, according to multiple sources. Judd's daughters, actress Ashley and singer Wynona (the other half of the famous duo "The Judds") prepared fans when their mother died with a statement about her mental health on Instagram. "We lost our mother to mental illness," the message read in part. News that the elder Judd did, in fact, take her own life confirms the singer's troubles continued to haunt her.
This is heartbreaking news! Naomi Judd was one of the sweetest people I've ever known. I had the honor of working with her in movies and numerous musical events. My deepest heartfelt condolences go out to her family. https://t.co/ONRL9Q29om

— Travis Tritt (@Travistritt) April 30, 2022
Judd had a long history of mental illness. To her family, friends, and fans who knew her best, her deep troubles were no secret. She spoke out about her issues extensively and even wrote a book. Her 2016 autobiographic, "River of Time: My Descent into Depression and How I Emerged with Hope," let everyone know the demons Ms. Judd lived with and how she had coped for all those years. In 2018, she penned an open letter to People for Mental Health Awareness Week. In the letter, she spoke extensively about the topic of suicide.
In what can only be described as an incredibly sad moment in time, the Judd sisters memorialized their mother at the Country Music Awards, which aired live the day after she passed away. There was no absence of emotion either on the stage or in the crowd as the sisters laughed, cried, and prayed over the memory of a true legend.
Copyright 2022, WatchDogReport.org