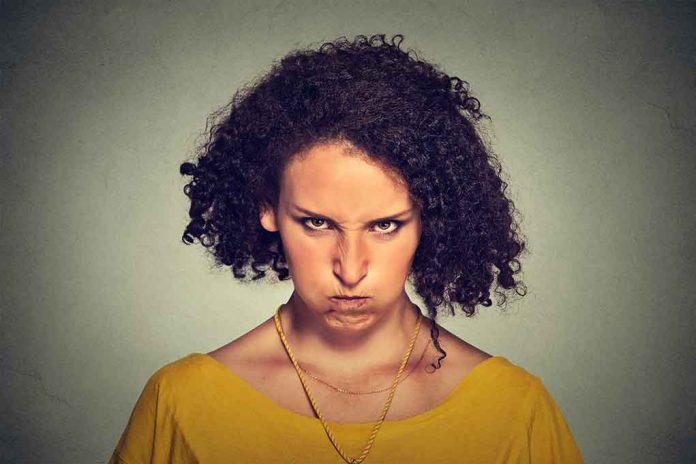 (WatchDogReport.org) – A foster mom on TikTok asked other users if a rule at her kid's school was draconian or if she was blowing it out of proportion. The rule states that if a student takes more than five minutes for a bathroom break, they can't revisit the restroom for a whole week. Despite asking about people's views, the parent had already taken a decision and a firm stance.
She wrote to the school, saying, "If my child needs to use the restroom, she will be going to the restroom. Taking away the most basic of human rights is not an acceptable form of punishment." The mom, Brittany Ward, said that the policy is inhumane and can cause health problems, and if the school had a problem with her views, she would be happy to meet with the principal to discuss it further. She also noted that she understood if there is an attempt to instill a work ethic in the kids, and she supports that, but restricting bathroom breaks is not the way to do it.
Disciplinary measures that parents consider going too far are sometimes taken up by the media, such as an example from Oregon involving a six-year-old boy who was late for school. Hunter Cmelo was a minute late for class at Lincoln Elementary in Grants Pass and was forced to spend the rest of the day in isolation. His mom took a photo of her little boy sitting alone at lunchtime and posted it on Facebook. She was furious, and other parents agreed. A local news channel even covered the story.
Each state takes a different approach to school discipline, with several allowing corporal punishment. In 1977, the Supreme Court determined that spanking children did not amount to cruel or unusual punishment, and as of 2023, 17 states still allow it at schools. Democratic Rep. Donald McEachin attempted to initiate a federal prohibition in 2021 because he said corporal punishment was administered disproportionately along racial grounds.
Copyright 2023, WatchDogReport.org