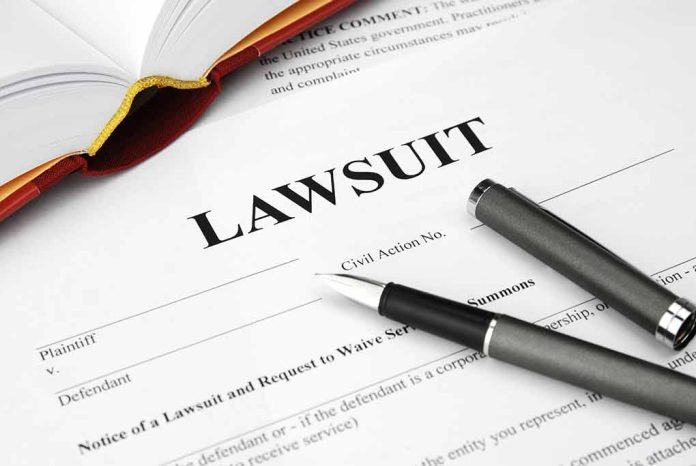 (WatchDogReport.org) – Ryan Furtado, a 32-year-old man from New York, was killed while exercising on his Peloton bike in January 2022. Johanna Furtado, the mother of the deceased, has filed a lawsuit claiming her son's death was caused by the Peloton bike.
The lawsuit claims that Furtado was doing a core workout with the machine, which required him to transition from the bike to the floor to perform specific exercises and then climb back onto the cycle to continue the workout. When Ryan was moving from the floor back to the bike, he used the machine to assist him in pulling up. At this time, the bike "spun" around and struck the side of his face and neck, severing the carotid artery.
The injury allegedly killed him instantly. His body was discovered underneath the Peloton bike by the New York Police Department.
Johanna Furtado claims in the lawsuit that the Peloton bikes are dangerous and faulty, and users are not given proper warning about the potential dangers of using the machines for rigorous exercise. She also alleges the exercise machines do not have adequate warning labels to alert users to these risks. Johanna is asking for non-economic damages related to past, present, and future emotional and mental anguish, medical expenses, and "other" damages.
Peloton has responded by claiming it was not their machine but "negligence" on the user's part that caused the accident.
Peloton had previously instituted a recall of more than 2000 exercise bikes of a specific model after consumers were injured by the seat detaching and falling off during use. Another machine, a treadmill, was recalled after the death of a child, and several others were injured.
In a statement released by Peloton, the Furtado family was offered sympathy and condolences for the "unfortunate accident." The company also stated that the health and safety of consumers is a "top priority."
Copyright 2023, WatchDogReport.org