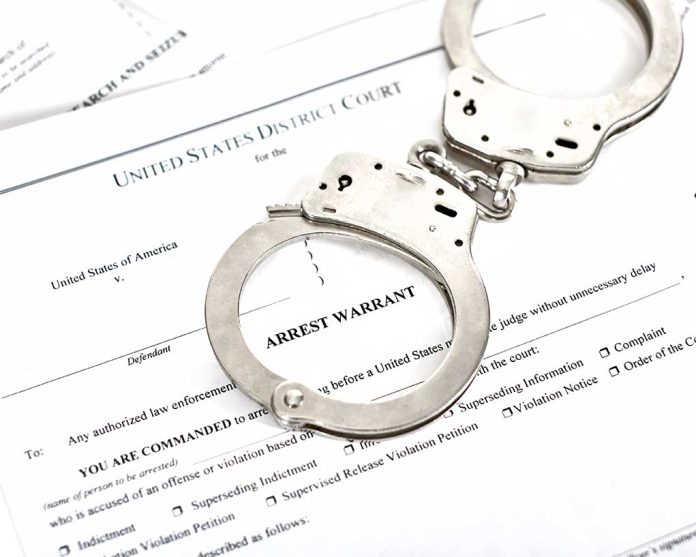 Facebook Messages Lead To Child Death Charges!
(WatchDogReport.org) – A criminal case is underway in Nebraska where a mother and daughter are facing charges based on the state's abortion law. Relevant statutes say:
"No person shall perform or induce or attempt [to do so when]… the postfertilization age of the unborn child is 20 or more weeks"
"The performing of an abortion by any person other than a licensed physician is a Class IV felony"
The penalty for a Class IV felony is "maximum — two years imprisonment and 12 months post-release supervision or $10,000, or both"
Prosecutors allege that Jessica Burgess purchased the drug Pregnot, and provided it to her pregnant 17-year-old daughter, who was more than 20 weeks along, in order to induce a miscarriage. They also claim the two women conspired with a 22-year-old man to dispose of the now-dead fetus, which is also a violation of state law.
Nebraska woman charged with helping teen daughter have abortion after detectives see their Facebook messages https://t.co/sHZPL5JkOB

— CBS Mornings (@CBSMornings) August 10, 2022
Investigators served a search warrant on Facebook for chats and conversations between the two, and the corporation complied. There are no accusations the social media giant or detectives committed any illegal acts. The issue raised by abortion activists is more of a panicked response to what they believe may become commonplace now that the Supreme Court (SCOTUS) overturned Roe v. Wade.
Copyright 2022, WatchDogReport.org