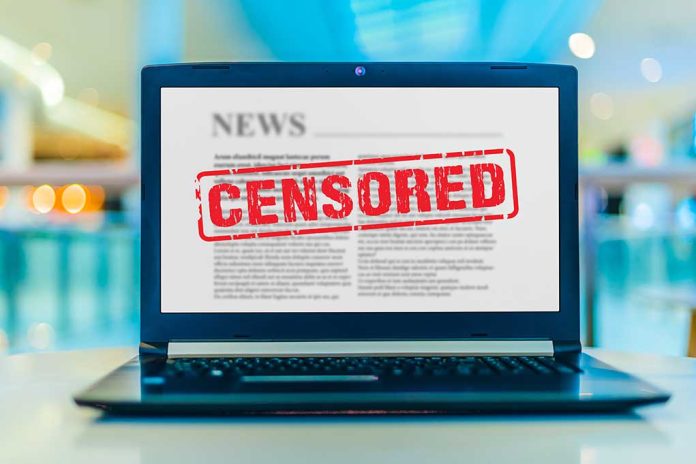 (WatchDogReport.org) – On March 30, YouTube announced the rollout of a new trial plan to hide the dislike count on certain videos. The video platform claims its motive is to stop targeted dislike campaigns where people dislike the content from a specific creator en masse.
👍👎 In response to creator feedback around well-being and targeted dislike campaigns, we're testing a few new designs that don't show the public dislike count. If you're part of this small experiment, you might spot one of these designs in the coming weeks (example below!). pic.twitter.com/aemrIcnrbx

— YouTube (@YouTube) March 30, 2021
YouTube claims users abuse these campaigns to prevent creators from making money, and in some cases, directly harm their well-being. However, it's difficult to ignore the fact that almost every recent video posted to the White House's channel has received a slew of dislikes from dissatisfied voters. Is this truly the work of trolls, or is the tech giant trying to silence the opposition?
Either way, the sudden change is a bad look for the Democratic president and his administration. With YouTube's history of censoring Republicans, it's hard to believe this isn't just another move by big tech to censor the Right.
Creators will still be able to see dislike numbers on the platform's back end. This proves the change is really about what the public can and cannot see, rather than a well-intentioned desire to support "creator safety."
Taking away the dislike count isn't going to stop people from disliking Biden or his ridiculously radical and progressive policies. Americans have the right to "dislike" what Democrats have to say, regardless of YouTube's campaign to suppress free speech. The bigger question is what comes next on this slippery slope. Will the site remove comments completely, silencing Right-leaning dissent altogether?
Copyright 2021, WatchDogReport.org