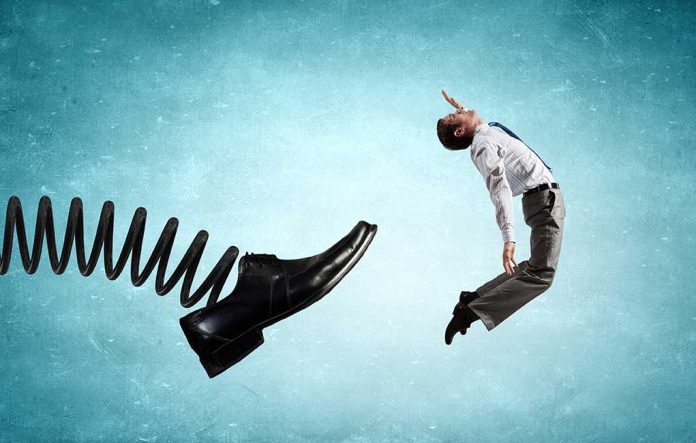 (WatchDogReport.org) – On February 18, a volleyball player from Tennessee, Janae Edmondson, was leaving an athletic tournament in downtown St. Louis, Missouri, when a car mowed her down, and she lost both of her legs. The driver was 21-year-old Daniel Riley, who police arrested for assault, armed criminal action, and driving without a valid license. Four days later, the Missouri attorney general slammed the local circuit attorney, demanding her resignation.
On February 22, Attorney General Andrew Bailey wrote a scathing post on his official website. He said St. Louis Circuit Attorney Kimberly Gardner, whose campaign was supported by megadonor George Soros, could either quit by high noon the next day or face removal proceedings. She chose the latter, and he took steps to remove her, as promised.
The outrage was in reaction to the Edmondson case. Bailey said the driver should have been behind bars, and it was Gardner's job to put him there — she failed. He explained that the suspect was out on bond awaiting trial for robbery and stealing a gun but violated the conditions of his release over 100 times. Yet, Bailey raged, and Riley was still roaming the streets.
This wasn't the first time Gardner had been in trouble. In April 2022, she admitted to making mistakes during a previous trial by neglecting to present evidence. She received a reprimand for her wrongdoing. Some believe the attorney is the one who belongs in jail.
Kim Gardner is a Soros-funded criminal.

I'm glad to see Republicans are finally taking action.

Kim Gardner does not belong in the Circuit Attorney's office. She belongs in a jail cell.pic.twitter.com/7cI2HlD9SN

— Eric Greitens (@EricGreitens) February 23, 2023
As for Riley, KMOV4 stated he was out on bail because Gardner wasn't ready to prosecute him. As such, she had to throw out the case and refile it. Riley was supposed to be confined to his home with a GPS tracker, but while waiting for the circuit attorney to get her ducks in a row, he continually violated his bond without consequence. Gardner reportedly never filed to remove his freedom. Now, a young girl has to live the rest of her life without two of her limbs.
Copyright 2023, WatchDogReport.org