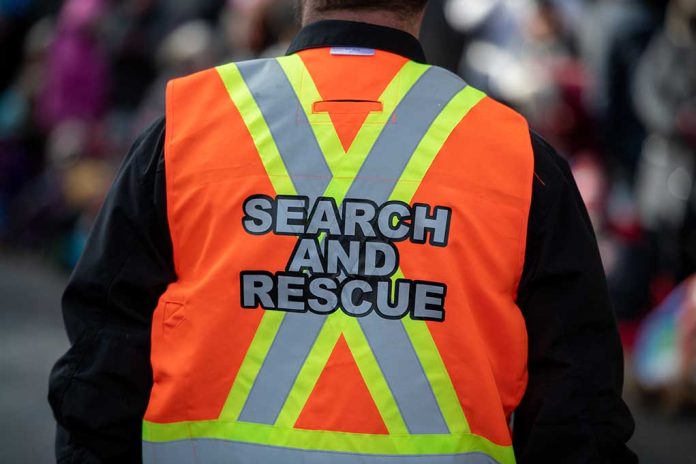 (WatchDogReport.org) – When someone suddenly disappears from society, it's human nature to want to get involved in the search if possible. It's a chance for people to show care and concern for their fellow man. But when someone involves themselves in a search party, it's helpful to know exactly for whom you're looking — just in case that person missing happens to be you.
On September 28, Beyhan Mutlu had a little too much to drink while attending a party near his hometown in Turkey's Bursa province, when he stumbled off into the forest in Cayyaka. When he didn't return home, his friends and family reported him missing, and a search party gathered to look for the lost man. But during the effort, Mutlu heard the commotion and joined the group to hunt for the poor lost soul who wandered away.
You couldn't make this up!

1. Beyhan Mutlu of Inegöl district (Bursa province) went out of town, met his friends, had a few drinks too many. And, on his way back home, he found police officers and rescue teams searching for somebody and joined them in the search. pic.twitter.com/fqqMeyl8P4

— Rez. 🇪🇸 🇺🇦 (@JrRezvani) September 29, 2021
Imagine his confusion when members of the party began shouting his name. When he asked his fellow volunteers who they were looking for, they told him the story of their quest to find a lost man named Beyhan Mutlu. The now sober Turkish man simply responded, "I am here."
Once search and rescue discovered the man they were searching for was present in the group, they called off the hunt and gave him a ride home, happy that they (and he) found the resident safe and sound.
Copyright 2021, WatchDogReport.org