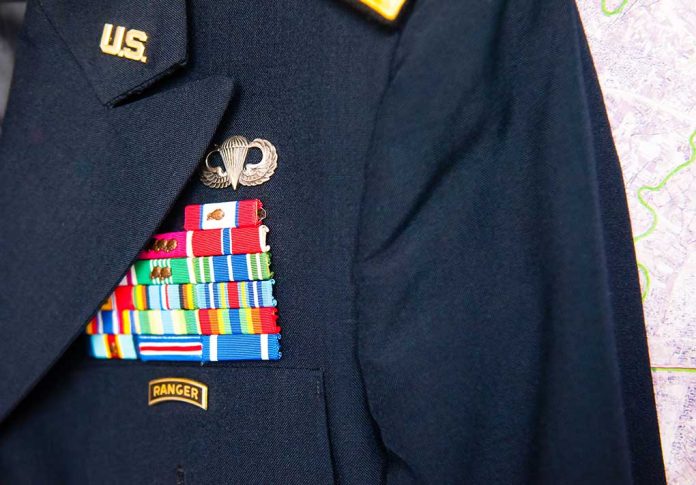 (WatchDogReport.org) – President Joe Biden is taking a lot of heat for the way he pulled troops out of Afghanistan. Recently, an Afghan military officer accused him of abandoning the Middle Eastern nation's military.
The unnamed senior military officer spoke to Zenger News as Kabul was falling to the Taliban. He said the military felt abandoned because it relied heavily on air support to deliver troops and supplies. Although the US gave Afghanistan billions of dollars in helicopters and training, the officer said Afghan troops couldn't do it by themselves. For example, he said American contractors at the Bagram Air Base did the majority of the maintenance on the planes, but that base closed weeks ago.
Exclusive: Military officers in the Afghan armed forces tell Zenger that they feel "abandoned" by the United States. They're particularly upset that President Biden said they lacked the will to fight the Taliban. https://t.co/hDhroHQv0Q

— David Martosko 🇺🇦🇺🇦🇺🇦 (@dmartosko) August 23, 2021
The officer also said they were only given three months to prepare. However, in 2020, former President Donald Trump announced a complete withdrawal from the country would happen by May 1. The Afghan government knew the US would be leaving for more than a year, and when Biden took office, there were only 2,500 American troops stationed in the country.
The US president claimed the Afghan military didn't have the will to fight and that's why the Taliban took over. The senior officer disputes that claim, saying they weren't prepared to hold the country despite their intentions.
Copyright 2021, WatchDogReport.org