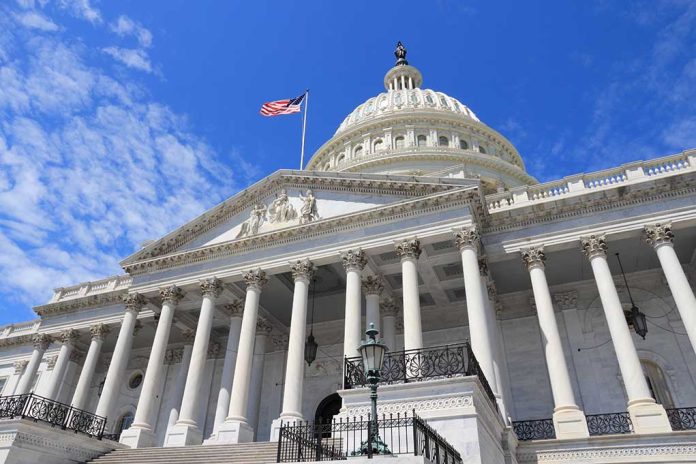 (WatchDogReport.org) – There's no doubt the incident in Washington, DC on January 6 isn't something the country wants to repeat. Police officers were gravely injured, one woman was shot by police, and others died from medical emergencies. However, one conservative believes the way the media portrayed the event was incredibly biased.
On July 12, Megyn Kelly told comedian Chrissie Mayr, who was at former President Donald Trump's "Stop the Steal" rally, that she didn't like seeing the video of some of the events of the day. For instance, when people were fighting with police. However, she believes there's "no question" the media made it seem as though the protest was "so much worse than it actually was" when they reported on the events of the day.
Hey @tedlieu – I realize you get more attention by using my name since most ppl have no clue who you are, but try to get this: saying it was awful but the media overplayed it is not that controversial. Grow up. https://t.co/cnDluvqqcS

— Megyn Kelly (@megynkelly) July 15, 2021
Kelly isn't the only Republican who has expressed this sentiment. While many Conservatives do not agree with the violence of that day, they believe most of the people were peaceful protesters. Rep. Andrew Clyde (R-GA) has even said most of the people who entered the Capitol Building looked like tourists. The media is reporting it as though it were an insurrection, literally calling it that. The question is, "Why?" Conservatives believe the answer to that is that they want to paint the Right as violent extremists for political purposes.
Copyright 2021, WatchDogReport.org