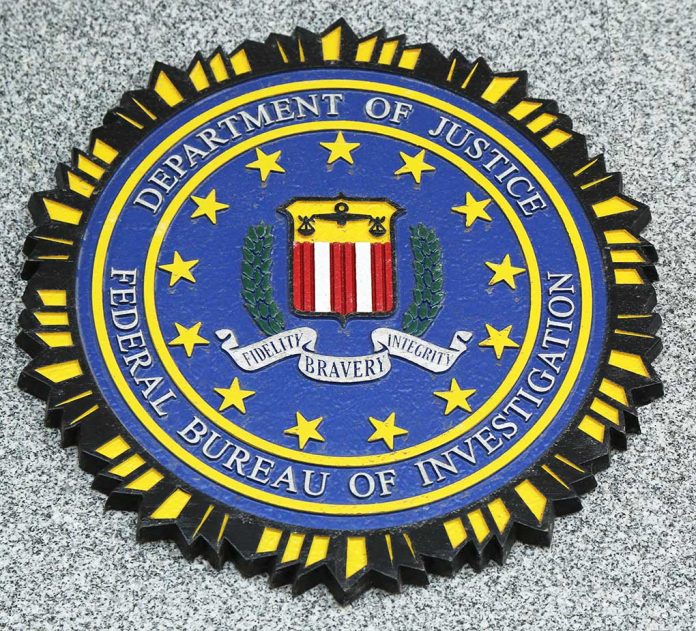 (WatchDogReport.org) – House Speaker, California Republican Kevin McCarthy, said on Sunday that FBI Director Christopher Wray could face charges of contempt of the House. He claims this could happen if Wray doesn't allow the entire Oversight Committee to see a controversial document regarding President Joe Biden. This material allegedly reveals a bribery scheme between a foreigner and Biden during his time as vice president.
During an interview with Fox News, McCarthy told "Sunday Morning Futures" host Maria Bartimoro that Congress has a "responsibility of oversight." He added that if the bureau fails to comply and allow every single person on oversight to see the document, he will "contempt charges against the director."
On Sunday, the agency announced it would brief the committee Chairman James Comer (R-KY) about the document and said he could review it. However, McCarthy said the FBI took this step only after he threatened its director with contempt.
During the interview, McCarthy also criticized the bureau for wanting a new $4 billion headquarters, which the House Speaker says isn't a good use "of our money." He also questioned the FBI's necessity of having a large building instead of having smaller offices across the United States. McCarthy raised the question of whether the agency's headquarters should be located in different sites such as Maryland, Texas, or Virginia.
McCarthy's comments came after House Judiciary Committee Chairman Jim Jordan threatened to use the "power of the purse" against the bureau and the Department of Justice. He made this threat back in May, claiming that it was crucial to limit how both agencies have been threatening Americans over the last few years.
Jordan made this threat after an often-contentious weaponization subcommittee hearing in May. Three suspended FBI agents testified that the bureau targeted them for whistleblowing. They claimed they only went to the House of Representatives since they were concerned over the Capitol Riots' investigations.
James Comer and Jamie Raskin (D-MD) were given access to and briefed on the document on Monday by the FBI. After viewing the contents, Comer doubled down against the FBI director, threatening to hold him in contempt of Congress for not providing the documents to the House Oversight Committee.
Copyright 2023, WatchDogReport.org