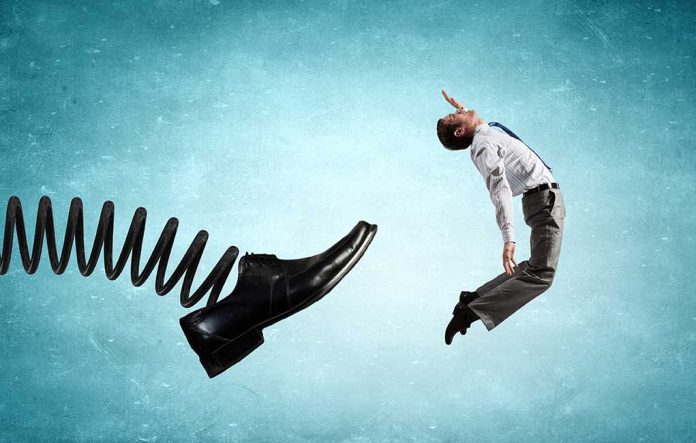 (WatchDogReport.org) – The 118th version of the United States House of Representatives has now been sworn in, and the Republican majority is wasting no time in keeping some promises made on the campaign trail that got them sent to Washington. For newly-minted Speaker of the House Kevin McCarthy (R-CA), a part of that is making sure some Democrats will be losing influence by removing them from certain committees. Specifically, he is taking aim at Representatives Adam Schiff (D-CA), Eric Swalwell (D-CA), and Ilhan Omar (D-MN), and all three have made claims that this is political payback and deny his reasoning is sound.
Compromised
In December 2020, it was revealed that Swalwell was the target of the so-called honey trap operation put on by the People's Republic of China (PRC). This is a tool used by espionage agencies, where they get someone close to their target to engage in a relationship in the hopes of getting useful information.
In this case, it was a Chinese woman by the name of Christine Fang, who had allegedly ensnared other Bay Area politicians. Breitbart news broke an exclusive story in July 2021, which claimed there is a classified file that details the relationship between the two.
In another Breitbart article, McCarthy said that if Swalwell "cannot get a security clearance in the private sector," there is no reason he should get one from Congress. The California Democrat says this is only an excuse and "it's purely vengeance."
A Debunked Narrative
Schiff was chairman of the intelligence committee and took on central roles in both of the impeachments of former President Donald Trump. As part of the Democrats' first go around at trying to remove Trump, according to McCarthy, Schiff "knowingly…used a faked [the Steele] dossier," repeatedly lied to the American people, and chaired a committee meant to protect the country, which has fallen short of that goal.
Recent Twitter files released by CEO Elon Musk allege that Schiff used his position to influence the social media giant to deplatform a conservative journalist by the name of Paul Sperry. Soon after the 2022 midterm elections were over, Schiff claimed his potential removal from the intelligence committee would only be because of his attempts at "holding Trump accountable."
International Disunion
Omar sat on the Foreign Affairs Committee, and that is someplace McCarthy believes she simply does not belong, and he has previously called for her removal from the position. The Somalian refugee from Minnesota has been known for making anti-Semitic comments and downplaying the September 11 attacks when she flippantly said, "some people did something."
Omar has expressed the opinion that the one and only reason she is being removed from the assignment is that she is an adherent to Islam. As McCarthy has pointed out, and this terrible trio seems to have forgotten, it was former Speaker Nancy Pelosi (D-CA) and the Democrats who established the standard for awarding committee assignments — now that standard will be used against them.
Copyright 2023, WatchDogReport.org