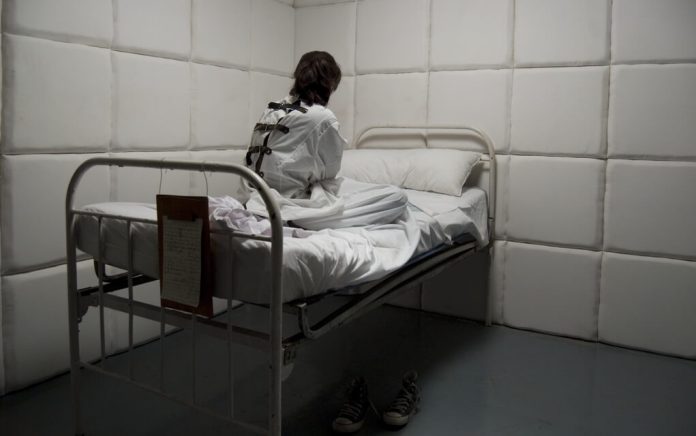 Mayor to Hospitalize Mentally Ill People Against Their Will
(WatchDogReport.org) – An overwhelming majority of Americans (90%) believe the US has a mental health crisis, according to a Kaiser Family Foundation survey in October. In order to combat the problem, New York City Mayor Eric Adams (D) has announced plans to involuntarily hospitalize those deemed to be mentally ill. His idea has received a great deal of pushback from some who question its legality — accusing it of being too vague by not defining basic living needs — and others who say it's not addressing the root problem.
Breaking News: New York City will hospitalize more mentally ill people involuntarily, in a push to remove them from streets and subways, Mayor Eric Adams said. https://t.co/XFDchWwKiW

— The New York Times (@nytimes) November 29, 2022
It's long been held that a person who presents an immediate threat to the health or safety of another or to themselves can be taken to a hospital without their consent. Adams' directive, however, says someone who seems to be having issues and "displays an inability to meet basic living needs even when no recent dangerous act has been observed" can be forced to go to an appropriate medical center.
A statement from New York Civil Liberties Union (NYCLU) Executive Director Donna Lieberman accuses Adams of "playing fast and loose" with the rights of the people under both the state and federal constitutions. She also claimed this action is nothing more than another move by a politician to play a game of out of sight, out of mind, rather than addressing long-term solutions.
Copyright 2022, WatchDogReport.org