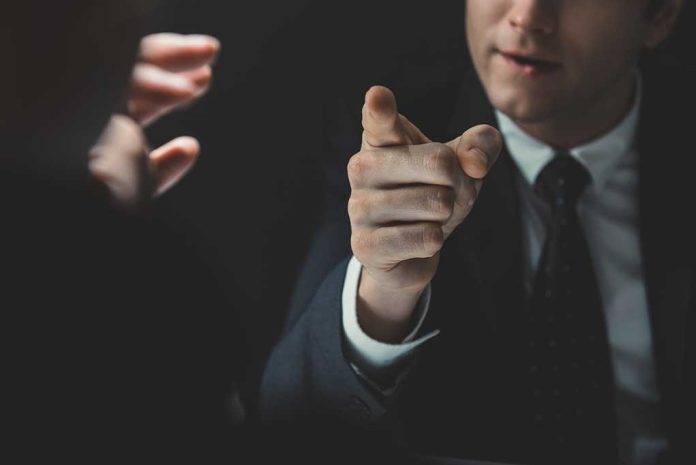 (WatchDogReport.org) – In 1979, Frank Hibbard moved from Chicago to Clearwater, Florida, with his parents, and he's been living there ever since. In 2005, the town voted Hibbard in as mayor of Clearwater, where he remained for two terms. He returned to the mayor's office in 2020 but recently announced he would not be seeking re-election in 2024. As it turns out, the public servant didn't make it that far, as his time in office recently came to an abrupt end.
On March 20, Mayor Hibbard was attending a special city council meeting to discuss a project in the works for the city when he suddenly quit. During the discussion, he said he was "concerned" about the direction the council wanted to take Clearwater, that the plans versus the money didn't add up, and that he could no longer "remain the mayor." Hibbard said he loves his town, but he just wasn't the right person for the job.
Fox News reported that the main project discussed was a new city hall and municipal building that was originally supposed to cost $40 million. Now, the price could reach $100 million. The financial advisor told Fox News the spending proposed in Clearwater was "reckless" and the projects discussed would have led to a "shortfall" for the town totaling about $250 million — causing concern.
Hibbard, who as mayor voted like a councilmember, was the lone city council voice who opposed constructing a $90 million city hall. Clearwater is already facing a quarter billion dollar shortfall for other projects. @FNCOriginals @FoxNews https://t.co/AKuWXdmcOV

— Jon Michael Raasch (@JMRaasch) March 24, 2023
Spectrum News reported that Hibbard said his wife was "shocked" by the news because he never "quit[s] anything." Councilmember Kathleen Beckman was also surprised by Hibbard's declaration. She said she was still in "shock" and didn't know what to make of the news. Councilmembers assured the public that the city will keep running smoothly until a new mayor takes Hibbard's place. The body has 30 days to appoint the next mayor.
The city attorney has reportedly yet to receive a formal resignation from the soon-to-be former mayor.
Copyright 2023, WatchDogReport.org