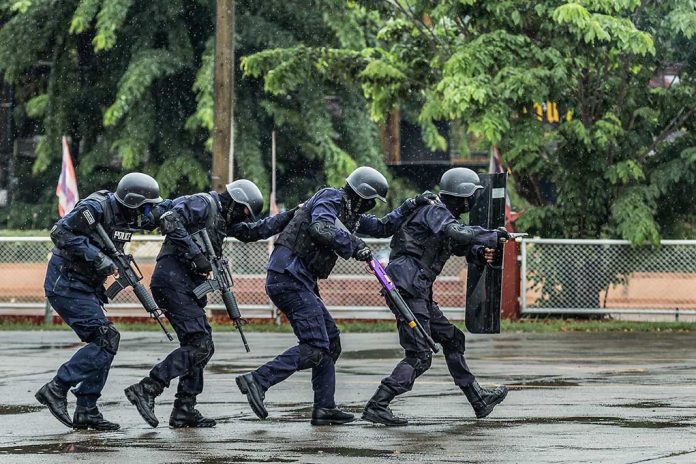 (WatchDogReport.org) – In 2021, the German government introduced legislation cracking down on abuse or slander of those in political positions within the country. On March 22, authorities used the law to carry out over 100 raids across 13 states in Germany to investigate negative posts against politicians surrounding the nation's elections last year. The prosecutor's office in Frankfurt poured over more than 600 social media posts looking for criminal content in the form of slander aimed at all levels of political figures.
Russia – our role model in Germany:

German investigators on Tuesday searched houses and apartments and questioned a number of people in a crackdown on hate posts against politicians.

Germany: Investigators launch raids over election hate speech https://t.co/ViSM6UuCkP

— Pavol Lupták (@wilderko) March 25, 2022
Making insults, defamation, or slander against politicians in Germany is against the law and punishable by time in prison. Anyone found guilty of such hate speech in the country could serve up to three years in jail for abuse if their words "significantly complicate" their work. Most of the posts investigated were directed toward women in positions of political power in Germany's national parliament. The posts included threats of various abuses and fake quotes attributed to the politicians with the intent to discredit them.
Central Hesse state top prosecutor Torsten Kunze said the raids make it clear how heavily those who hold office in Germany are threatened and slandered online. That said, there are no reports of arrests resulting from them so far.
Copyright 2022, WatchDogReport.org