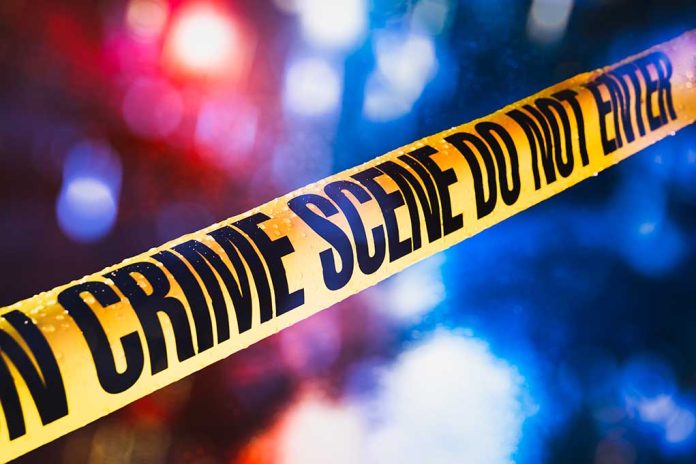 (WatchDogReport.org) – Mass shootings have been an unfortunate problem in the US over the last two decades. Although the Left has made it a gun issue, the shootings take place even in states with strict laws regulating firearms. A crime in Idaho has left two more families in mourning and others wondering if their lives will ever be the same.
On Monday, October 25, a gunman opened fire at Boise Towne Square Mall. According to police officers, the shooter fatally shot a security guard on the mall's first floor. He then fired randomly in the building, killing a second person. Police have identified the deceased victims as 49-year-old Roberto Padilla Arguelles and 26-year-old Jo Acker. Four others, including a police officer, suffered injuries during the attack.
When police arrived on the scene, the shooter, 27-year-old Jacob Bergquist, opened fire on them, too, as he was trying to flee. The next day, authorities announced the suspect died; officers haven't released his cause of death.
BREAKING: At least two people killed after reported shooting at mall in Boise, Idaho, authorities say. https://t.co/6v71m30vs0 pic.twitter.com/jndfUTmsMC

— ABC News (@ABC) October 25, 2021
Boise Police Chief Ryan Lee told reporters there wasn't a known connection between Lee and his victims. The top cop praised his officers for running into harm's way to save people and keeping it "from being a more grave tragedy."
Copyright 2021, WatchDogReport.org