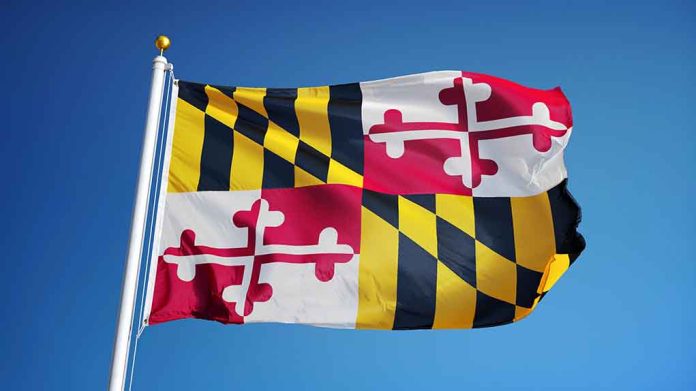 (WatchDogReport.org) – 'Tis the season for congressional redistricting. Everyone knows what that means — lawmakers are going to have to protect their states from efforts by the opposite party to gerrymander; that's when they create maps that favor one party over the other. Maryland Democrats are facing the heat for trying to do just so.
Maryland Dems Slammed for Partisan Redistricting Effort

One Democratic representative called the move – which could oust the state's lone Republican in Congress – "overreach."

Via @PatrickHauf & @MatthewFoldi https://t.co/asvLDdK4mH

— Washington Free Beacon (@FreeBeacon) November 19, 2021
There's currently one Republican US representative in the Free State: Andrew P. Harris (R), of the 1st Congressional District. Democrats look like they want to change that. According to The Hill, two of the four new congressional maps drafted by the General Assembly's Legislative Redistricting Advisory Commission would make it extremely difficult for him to win again. The proposals would essentially dilute the district, making it more Democratic by adding hundreds of thousands of voters from other areas.
Republicans are already calling out the lawmakers for what they see as gerrymandering. However, if they want to take the case to court, they might have a difficult time winning. In the 2019 Supreme Court's Rucho v. Common Cause opinion, the justices determined that political gerrymandering is beyond the scope of the courts. It'll be up to lawmakers to create fair congressional maps that do not favor one party over another. Judging by Mayland's proposals, that will be an uphill battle.
Copyright 2021, WatchDogReport.org