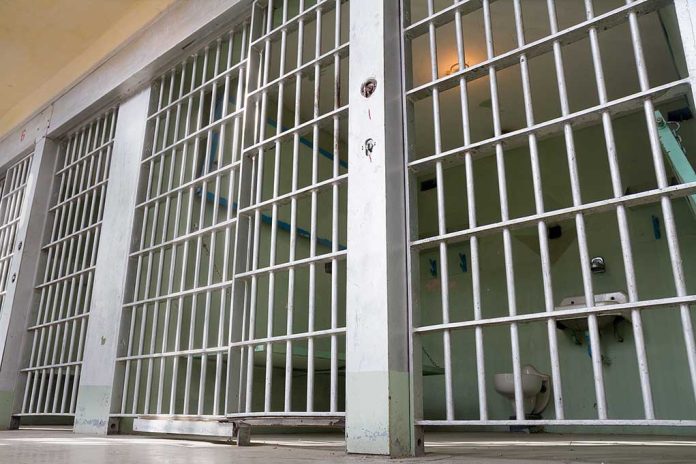 (WatchDogReport.org) – The story of the man who died while being subdued by a chokehold on an NYC Subway has become a political circus. Video of the incident shows former United States Marine and New York area native Daniel Penny immobilizing a man named Jordan Neely.
Alexandria Ocasio-Cortez called the event murder, and Al Sharpton demanded the Marine be imprisoned for his actions. The media showed years-old pictures of Neely, portraying him as a Michael Jackson impersonator who was simply down on his luck and hungry.
The rhetoric, and much of the media coverage, conveniently neglected that Neely had more than 40 arrests on his record. They also ignored the fact that Neely punched a 67-year-old woman, assaulted other passengers, broke a man's nose, attempted to abduct a child, and exposed himself, among other offenses. It appears that Neely was a violent repeat offender let loose by city officials far too often.
On the day of the incident, witnesses say Neely threw off his jacket and menaced fellow riders demanding food or money, saying, "I don't care. I'll take a bullet. I'll go to jail."
Penny's lawyers say he stepped in due to fearing for his safety as well as the safety of his fellow passengers. Daniel Penny turned himself into the police, who handcuffed him, walked him on the street, and put him in a police car. He was arraigned and released on a $100,000 bond. He now faces five to 15 years in prison.
Penny has no arrest record, was honorably discharged from the Marines, and was one month from graduating college when this happened. His attorney called him a "pillar of the community." A 66-year-old woman who was in the train car said she is praying for him.
Copyright 2023, WatchDogReport.org