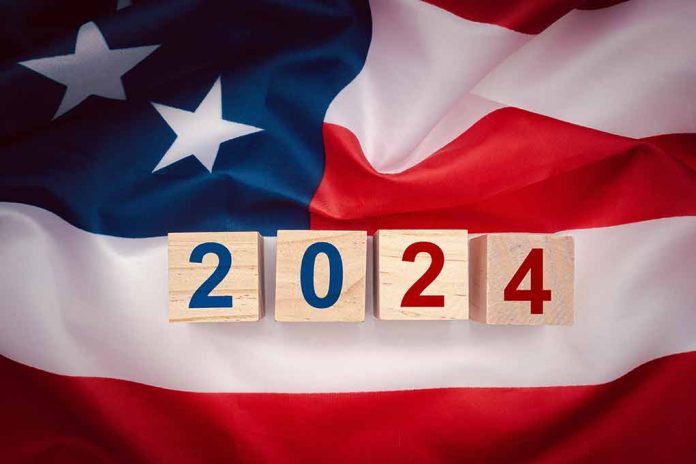 (WatchDogReport.org) – During a recent interview on Fox News, West Virginia Democratic Senator Joe Manchin suggested he could consider a third-party presidential run. This would represent a major surprise confirming Manchin's issues with the Democratic Party and the Biden administration. After all, even when Manchin has been expressing strong disagreements with the radical path that the party is taking, this action would represent a massive step.
When asked by host Shannon Bream whether he would take this decision, Manchin said he wasn't "ruling anything in" nor "anything out." After that, Bream asked him whether this was a real possibility. The West Virginia Senator said you always need a "Plan B" in case your original plan goes to an unwanted extreme. He was referring to the way both the Democratic Party and the GOP are slowly becoming the far left and the far right, pointing out people want the middle.
Manchin also explained that a Plan B is important because the United States is taking a dangerous road, and people don't know where this one is going. He added this is crucial because it would be the only way for the country to remain the world superpower if it keeps going to extremes. Moreover, he told Bream that being in the middle would give the world confidence to keep using the US dollar as the reserve currency. Finally, the West Virginia Senator said the country will keep supporting democracy and freedom if it remains far from the extremes.
While Manchin could be suggesting a run for president, different reports indicate he's more likely to launch a reelection campaign. After all, while he has decent popularity in West Virginia, the state has been turning red over the last few years. Also, experts believe it would be difficult for him to compete against US President Joe Biden, whether he runs for the Democratic Party or a different one.
Copyright 2023, WatchDogReport.org