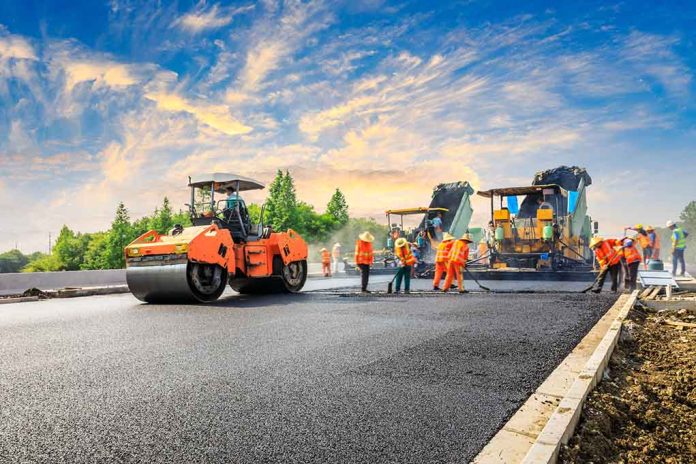 (WatchDogReport.org) – As they traverse the nation via highways and byways, a common pondering for American drivers is to wonder when interstate projects will ever be completed. It is enlightening to know the relevant statistics, as the Federal Highway Administration (FHA) typically takes seven years just to study proposed projects.
Completing environmental reviews so that roads can be installed or improved, the FHA is the slowest governmental agency to approve such projects. And those seven years do not include the implementation and construction of the actual final plans.
Perhaps less pondered, but just as important, the timeline for fossil fuel drilling permits usually takes four years. The Bureau of Land Management is in charge of this process.
Governmental agencies like these are taking longer to get to work in 2023 than ever in American history. The permitting process, regulated by President Biden's National Environmental Policy Act, requires repeated layers of permit applications. It's latest structure reverses a streamlined approach installed by the Trump administration, much to the chagrin of the oil and gas industries.
Democratic West Virginia Senator Joe Manchin is proposing bills that would eventually lessen the current time frame of the permitting process. Manchin refers to the examples set by Australia, Canada, and the European Union, where permitting is three years or less. He fears that America could fall behind the times if acceptable changes are not made soon.
Energy infrastructure (or the lack of it) is a hot topic spurring the need for faster permits, and there is bipartisan support for revamping the process. Leaning on Biden's push for green energy, Manchin focuses on the nation's immediate and ongoing need for renewable energy independence, which Biden's policies have thus far laid at the feet of America's adversaries.
Manchin's new Building American Energy Security Act will cap the time allowed for the permitting process at one or two years, depending on the size of the project.
Copyright 2023, WatchDogReport.org