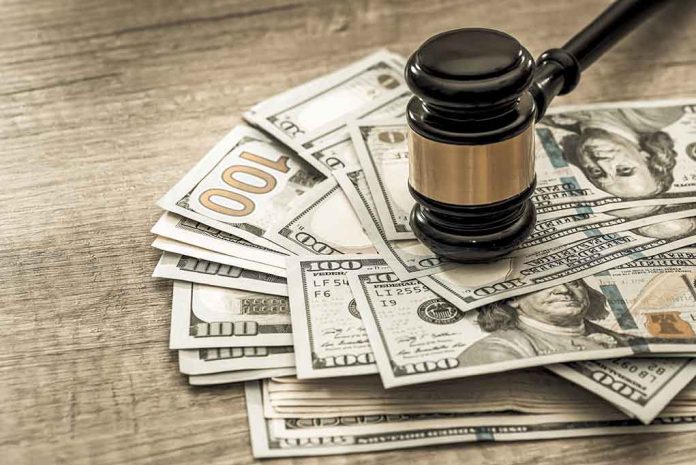 (WatchDogReport.org) – On November 29, security cameras recorded a video of a man who pulled a baseball bat from one leg of his pants, took several steps, wound up with the club, and then brutally bashed the back of the head of another pedestrian on a Manhattan, New York, sidewalk. On December 7, police arrested and identified the suspect as Karim Azizi, who was then charged with two felonies and a misdemeanor, the top charge being attempted assault with intent to cause serious injury with a weapon. Less than a day later, Azizi is out of jail.
Suspect accused of bashing man from behind in brutal NYC baseball bat attack released from jail less than 24 hours after arrest — on just $7,500 bail https://t.co/HPeV0BwZ76

— TheBlaze (@theblaze) December 15, 2022
Less than 24 hours after smashing another man's skull with a bat, Azizi walked out onto the streets of NYC after paying a paltry $7,500 in bail money. Police have been unable to determine a motive for the attack on a reportedly homeless man who has not been publicly identified, although the New York Post once speculated that this may have been the final act in a prior verbal altercation.
The minimal bail has outraged many and could be connected to the New York County soft-on-crime District Attorney Alvin Bragg, who won election to his office with the help of progressive liberal billionaire George Soros contributing to his campaign. According to the think tank Capital Research Center, other prosecutors who have taken money tracked back to the deep pockets of Soros include George Gascon (Los Angeles) and Kim Foxx (Chicago), who has presided over the huge spike in crime there.
What do you think, does the bail fit the crime in this case?
Copyright 2022, WatchDogReport.org