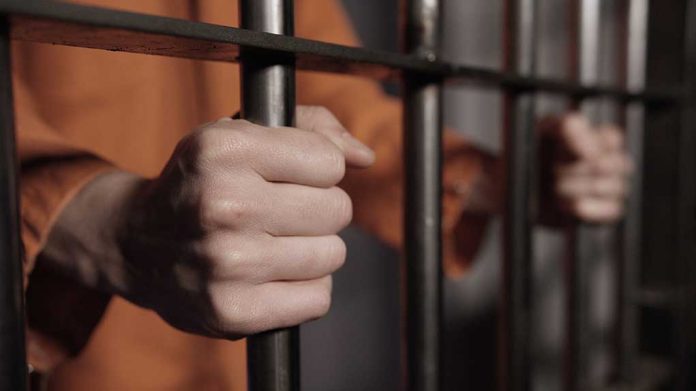 (WatchDogReport.org) – Shelby County Prosecutor Brad Landwerlen says the Indiana man headed to prison for hundreds of years represents pure evil. Steven Ray Hessler, 59, faces 650 years in prison as punishment for 19 felonies. Landwerlen called Hessler dangerous and sadistic, noting that it was a pleasure to finally prosecute him.
A man linked to a series of sexual assaults in central Indiana more than 30 years ago by his DNA was sentenced to 650 years in prison https://t.co/r0YTakGtLP

— CBS Evening News (@CBSEveningNews) April 4, 2022
In the 1980s, Hessler committed heinous crimes against at least 10 victims. He broke into homes wearing a mask and held victims inside hostage, raping, binding, and torturing them. One man was in a coma for months after Hessler's attack and remains in a wheelchair years later.
Hessler's crimes went unpunished for decades because he was very careful to wipe down crime scenes. It wasn't until 2020 that investigators caught a break, identifying his DNA from one of the crime scenes – a rare mistake. After gathering a sample of the convicted felon's genetic material from a licked envelope sent to a utility company, investigators obtained a warrant.
The warrant led to a raid of Hessler's home, where detectives found clothing matching the victims' descriptions, stolen photographs, and evidence of cyberstalking.
Hessler is going away for the remainder of his days, having been convicted on two counts of rape, six counts of unlawful deviate conduct, one count of robbery, and three counts of criminal deviate conduct.
Copyright 2022, WatchDogReport.org