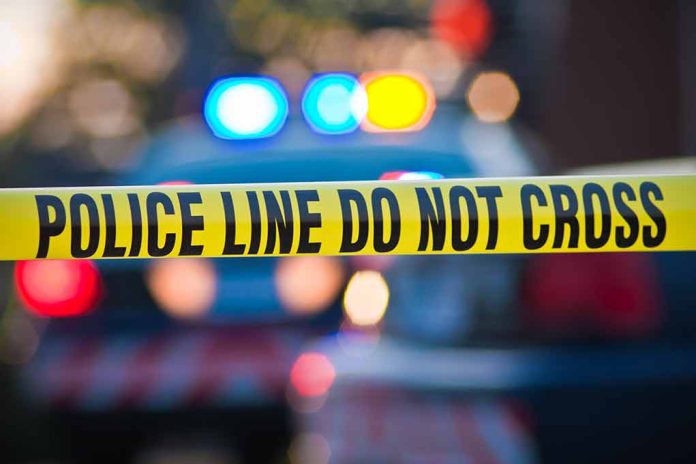 (WatchDogReport.org) – A man from Enterprise, Nevada, has been arrested and charged with killing his roommate and living in the residence with her corpse for at least two months. The victim is believed to be Beverly Ma, whose family had not seen her since April and were concerned. They went to the residence on Railroad River Ave to check on her. Once inside, 31-year-old George Anthony Bone, Ma's roommate, told them she was dead inside the closet in her bedroom.
Ma's family called the police. Bone told authorities that Ma had strangled herself with a cloth belt. However, his story had inconsistencies and evidence from the closet did not support his explanation of how the woman had died. Police received a call from the residence on May 4, where a male and female could be heard arguing. When police responded to the home, no one came to the door.
Ma's body was found inside the bedroom closet, with a cooler sitting in front of the door. Bone told police the cooler was there to alert him in case Ma "rose from the dead" like he had seen in a horror movie. Bone said he kept the air conditioning in the home at 60 degrees to eliminate flies being attracted to the dead body. When asked why he did not report Ma's death, Bone replied that he feared going back to jail. Bone is a registered sex offender who was previously imprisoned for his crimes.
Police confirmed the body had been deceased for an "extended period." At the time of this writing, the medical examiner in Clark County is still working to establish the remains as the body of Beverly Ma and to determine an exact cause of death.
Bone admitted to police that he purchased more than 170 items from Ma's Amazon account after her death and that he used her cell phone to return messages to her family.
Copyright 2023, WatchDogReport.org