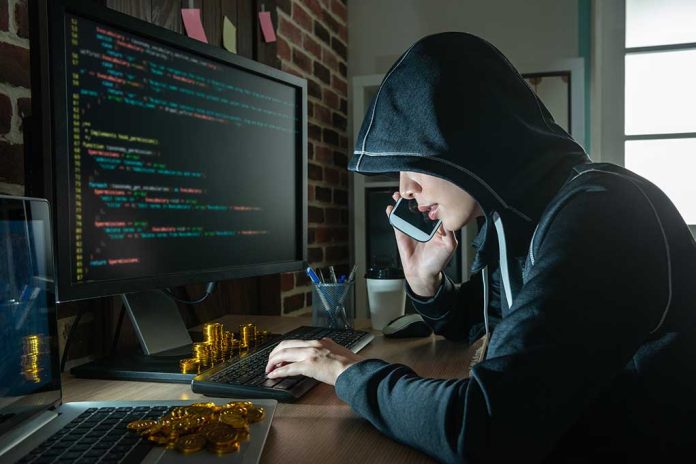 (WatchDogReport.org) – Millions of Americans are the victims of data breaches every year. As businesses and government entities become more reliant on the internet, people become more vulnerable. Recently, a major company warned its users to be on high alert after a security hole was found in its system.
In November, Microsoft discovered security vulnerabilities in Microsoft 10 and 11. The tech company said it fixed the issues. However, security researcher Abdelhamid Naceri found more flaws that reportedly bypassed the other issues. Not much detail was revealed because experts didn't want hackers to exploit it further. Now, the tech company's "fix" seemingly made it worse, and hackers are already having a field day.
Warning to Windows users after security hole leaves computers vulnerable https://t.co/rf57i10vVh

— The Sun Tech (@TheSunTech) December 12, 2021
Microsoft has had multiple security issues in 2021. In February, the company accidentally exposed millions of passwords. Again in June and August, the company revealed there were serious breaches in their system. Then in October, Microsoft's Detection and Response Team (DART) warned customers using passwords across multiple platforms were vulnerable after an uptick in attacks. The company cautioned millions of passwords were compromised.
Users can protect themselves by frequently changing their passwords. Use a combination of letters, numbers, and symbols, and don't use the names of family members or pets. Avoid opening emails or clicking on links from unknown sources. Finally, do not use passwords across multiple sites.
Copyright 2021, WatchDogReport.org