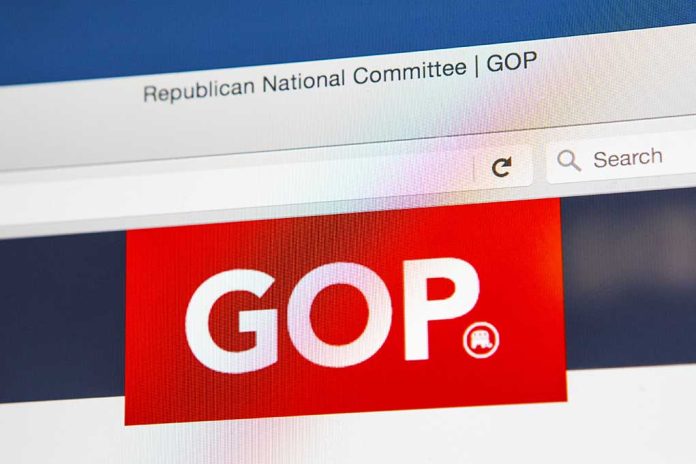 Top Republican REPLACED – He's Finally Gone
(WatchDogReport.org) – When one decides to play in the big leagues of American politics, especially those who make a big splash, they're going to find themselves as targets of their political opponents. When they call attention to themselves in a negative light, they might find that their political careers are cut short; the most recent example of that is Representative Madison Cawthorn (R-NC).
BREAKING: One-time rising GOP star Rep. Madison Cawthorn concedes before the North Carolina primary is even called https://t.co/nXkXUjftdO

— The Daily Beast (@thedailybeast) May 18, 2022
Rep. Cawthorn came to Capitol Hill as a strong and vocal supporter of former President Donald Trump and had actually received an endorsement from him in the Republican party primary in his home state. However, Democrat opponents were able to align against him and form a super PAC that left no doubt as to its intent, considering the website was firemadison.com.
Unfortunately, the congressman apparently gave Democrats enough ammunition for their attack ads by Cawthorn's own actions, including his now infamous claims that he had been invited "to an orgy" by colleagues and had seen them using drugs such as cocaine. One pundit, however, pointed out his biggest gaffe may have been spurning his constituents when he attempted to run for a different seat created by a redistricting map before it was finalized and was forced to try to win them back when a court struck it down.
Copyright 2022, WatchDogReport.org