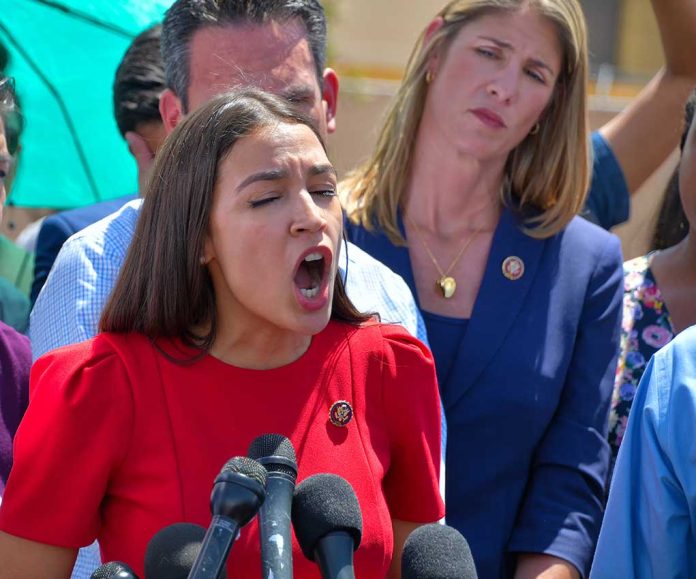 Elon Musk, AOC Take off the Gloves in War of Words
(WatchDogReport.org) – Days after taking over Twitter, tech billionaire Elon Musk is in a new feud with motormouth congresswoman Alexandria Ocasio-Cortez (D-NY). AOC is complaining about how her blue tick will cost her a few extra dollars a month; Musk doesn't care what she thinks.
Your feedback is appreciated, now pay $8

— Elon Musk (@elonmusk) November 2, 2022
Many of Twitter's "verified" users are outraged at Musk's plan to charge them $8 a month for the coveted blue tick, which is supposed to confirm that a user really is who they say they are. One of those aggrieved users is Ocasio-Cortez, who's been using the platform to broadcast her far-left message. On November 1, she tweeted her derision at Musk for promoting "the idea that free speech is actually a $8/mo subscription plan."
If that was supposed to intimidate Musk into backing down, it failed miserably. The next morning, he fired back with, "Your feedback is appreciated, now pay $8." He's previously called Twitter's "lords and peasants system" "bullsh*t."
Former Twitter executive Brandon Borrman complained that Musk couldn't justify asking people to pay $8 to stay on an "equal playing field," but like all critics of Musk's move, he's missing the point. You don't need a blue tick to be on a level playing field with the vast majority of users who don't have one.
Twitter is Musk's toy now, and if he wants to charge for special privileges, there's nothing AOC can do to stop him.
Copyright 2022, WatchDogReport.org