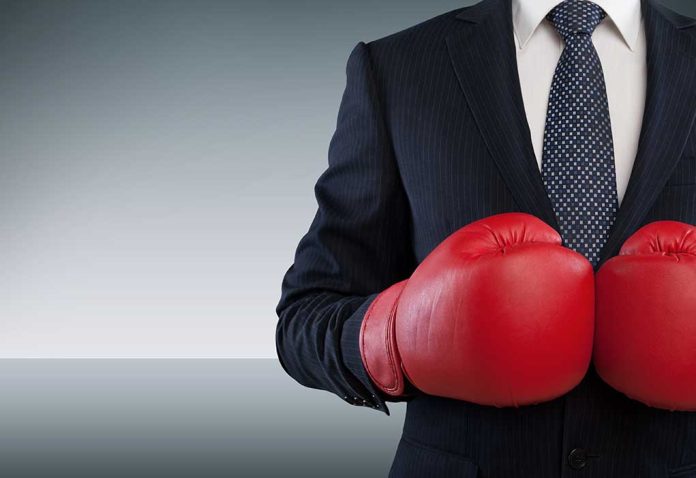 (WatchDogReport.org) – South Carolina Republican Senator Lindsey Graham recently challenged the Kremlin to make its case against him before the International Criminal Court. This came a day after Russian authorities issued an arrest warrant against the GOP leader following his statements about the war in Ukraine.
During a meeting with Ukrainian President Volodymyr Zelensky, Graham claimed the US military aid to Kyiv was "the best money we've ever spent." He stated that "Russians are dying," a comment that Russian media edited to make it seem as if he was celebrating the killing of Russians.
During an appearance on Fox News, Graham declared that he will submit to the International Criminal Court's judgment if Russia does the same. He even said he dared his "Russian friends" to take this step. Moreover, he claimed that the Kremlin was taking this action because he called out the regime of President Vladimir Putin for committing war crimes. Finally, Graham dared the Kremlin to make their "Best case," expressing he considers the arrest warrant a "badge of honor."
The arrest warrant came a few hours after Russia Today editor-in-chief Margarita Simonyan publicly called for Graham's assassination. This was quite controversial as Russia Today is a media outlet with plenty of reach worldwide.
During an interview on a Russian TV network, she referenced Soviet soldier Pavel Sudoplatov, who was involved in the assassination of Leon Trotsky. She stated that all she could hope for after hearing Graham's comments against Russia was that Sudoplatov's sons or grandchildren were "alive." She then said, "It's not even hard," pointing out she has Graham's personal address
After Simonyan's comments, the program's host Vladimir Solovyov blasted Graham. He claimed that his "dirty American money" supported the Nazis in Germany, and even accused him of being a "Nazi beast." Moreover, he said the South Carolina Senator "will croak," but Russians "will live forever."
Copyright 2023, WatchDogReport.org