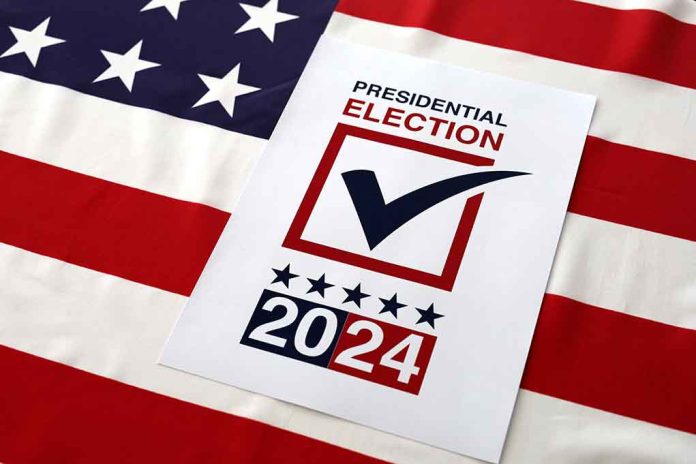 (WatchDogReport.org) – Republican Senator Lindsey Graham recently praised fellow South Carolina Republican Senator Tim Scott's presidential election pitch. According to Graham, Scott's announcement "comes from the heart." These words surprised many analysts, considering he has been one of former President Donald Trump's main supporters.
Scott, the only African-American Republican in the Senate, said he decided to launch an exploratory committee for president. He also stated that the United States is not a land of oppression but a land of opportunity, and he'll do his best to maintain this reality. This move potentially sets up the Senator to become an official candidate in the GOP primaries and challenge former President Trump for the party's nomination.
In a tweet, Graham complemented the transparency behind his presidential pitch, pointing out that Scott is his friend and has one of the most compelling stories any US citizen or politician could have. Moreover, Graham called Scott a strong conservative leader and one of the most influential voices in American social conservatism.
In addition, Graham tweeted that Scott possesses ample knowledge of the US economy and fully supports capitalism, which could make him a unique candidate to lead the country toward greater success. Finally, Graham pointed out that Scott will become one of the most powerful forces in the Republican Party if he finally decides to run for president in 2024.
According to reports, Scott will visit South Carolina, New Hampshire, and Iowa soon. This represents a significant move considering these are the early primary states. His exploratory committee will allegedly allow the Senator to raise funds for his hypothetical presidential run, covering the costs of travel and polling.
Copyright 2023, WatchDogReport.org