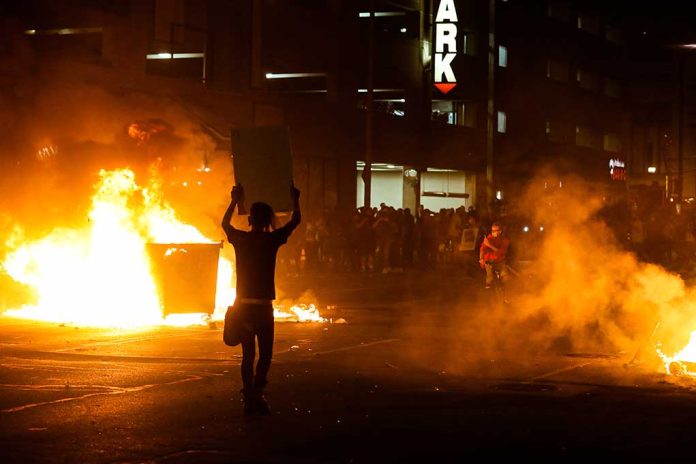 Graham Comes Out SWINGING – Fires Back at Biden!
(WatchDogReport.org) – Senator Lindsey Graham (R-SC) was addressing the dual witchhunts the Democrats are pursuing against former President Donald Trump in the form of the January 6 Committee and the unprecedented FBI raid of his Mar-a-Lago residence. During an appearance on "Sunday Night in America With Trey Gowdy," Graham said, "there is a double standard when it comes to Trump," and warned that "there will be riots in the street" if he's prosecuted for mishandling classified information "after the Clinton debacle." This comment sparked quite the exchange with President Joe Biden.
Graham's comment is a reference to former Secretary of State Hillary Clinton's personal server with top-secret information on it that she kept when she left office. Biden, in what Graham is calling hyperbole, respond to that during an event in Wilkes-Barre, Pennsylvania, by painting it as a threat of "blood in the street."
The South Carolina senator then decided that the president needed a reminder of events in recent history. He suggested that Biden look to his Vice President Kamala Harris and her support of and donations to the far-left Minnesota Freedom Fund that bailed out rioters, arsonists, and looters arrested during what the Left laughably labeled "peaceful protests" after George Floyd was killed. He asked Biden, rhetorically, of course, "doesn't that encourage violence?"
So far Biden has not responded back, but the ball is firmly in his court.
Copyright 2022, WatchDogReport.org