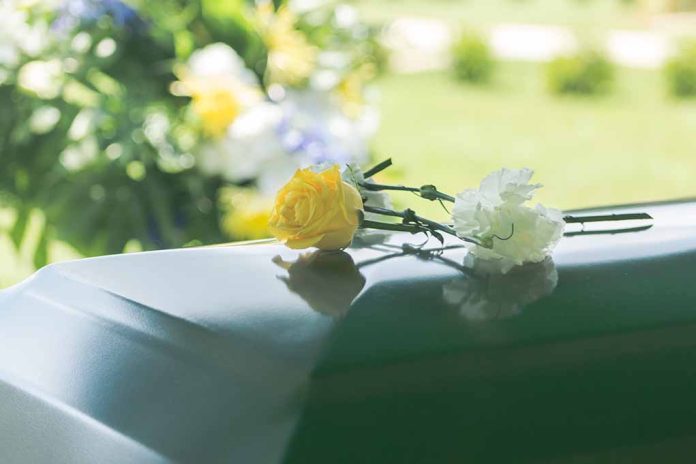 (WatchDogReport.org) – Born in Missouri in 1928, composer Burt Bacharach grew up in New York City. The artist's father was a writer, but his mother was a pianist who nudged Bacharach toward music at a young age. According to CBS News, the musician practiced the piano every day and used to sneak out to jazz clubs to listen to other artists play. That sneaky move breathed new life into his love for the craft. He later revealed in his published memoir that what he "heard in those clubs" changed the way he saw music.
On February 9, Bacharach's publicist, Tina Brausam, confirmed the composer died at the age of 94 at his home in California of natural causes. Although his life sadly came to an end, his work lives on. He wrote his first song at the music conservatory at McGill University in Montreal, but his first million-seller came in the 1950s when Bacharach and his partner, Hal David, wrote "Magic Moments," which was sung by Perry Como.
Other tunes he wrote that may strike a chord with music lovers include "Raindrops Keep Fallin' on My Head," "Walk on By," "Do You Know the Way to San Jose," and "What the World Needs Now Is Love."
Breaking News: Burt Bacharach is dead at 94. His hit pop songs, like "Raindrops Keep Fallin' on My Head," were defined by romantic optimism.https://t.co/ovEPYizDcl pic.twitter.com/kgrNsmZ2nw

— The New York Times (@nytimes) February 9, 2023
The well-celebrated artist won many awards for his work, including eight Grammys, two Golden Globes, two Academy Awards and a Primetime Emmy. Bacharach didn't just write singular pieces, either. He wrote entire movie soundtracks and worked with many famous artists over the last 70 years. The singers who brought his creations to life include Elvis Costello, Tom Jones, Aretha Franklin, Cyndi Lauper, and Dionne Warwick.
The legendary composer told the Associated Press in 2018 that music is a "very powerful thing" that "softens the heart" and "makes you feel something." Clearly, Bacharach had a special talent for creating works that do just that.
Copyright 2023, WatchDogReport.org