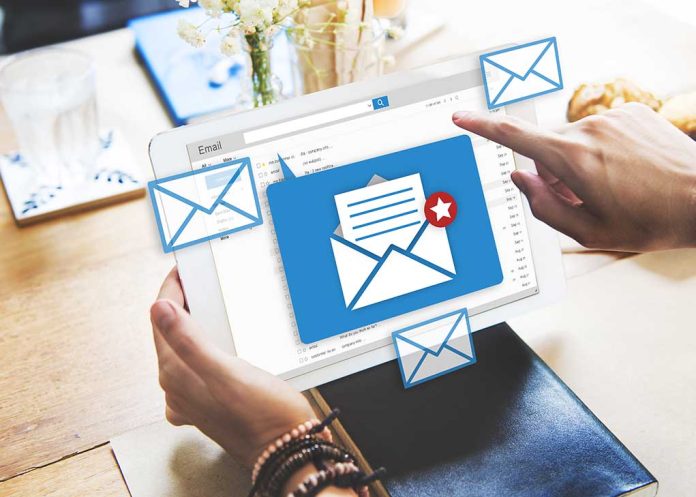 (WatchDogReport.org) – Thousands of Dr. Anthony Fauci's emails were recently released after a Freedom of Information request. One of the emails that was made public had to do with masks, and the nation's top infectious disease expert is now under fire for what he said.
In a February 2020 email, Fauci responded to an inquiry about masks from former President Barack Obama's HHS Secretary, Sylvia Burwell. He told her she did not have to buy a face mask because they were generally used for people with the virus. Then he went further, saying that the masks people buy in drug stores are "not really effective in keeping out the virus." Although he said that privately, he began pushing masks hard a couple of months later.
Rep. Marjorie Taylor Greene (R-GA) called for Fauci to be fired.
https://twitter.com/mtgreenee/status/1400178886797758465
A number of other lawmakers, including Senator Rand Paul (R-KY) and Rep. Lauren Boebert (R-CO) shared the sentiment.
It should be noted that the masks people started wearing didn't change in between the time Fauci said they didn't work and then pushed people to wear them. Sure, some were made with more layers, but millions of people still wore the flimsy blue disposable masks that could be bought in drug stores.
The Biden administration has not responded to the calls for Fauci's firing.
Copyright 2021, WatchDogReport.org