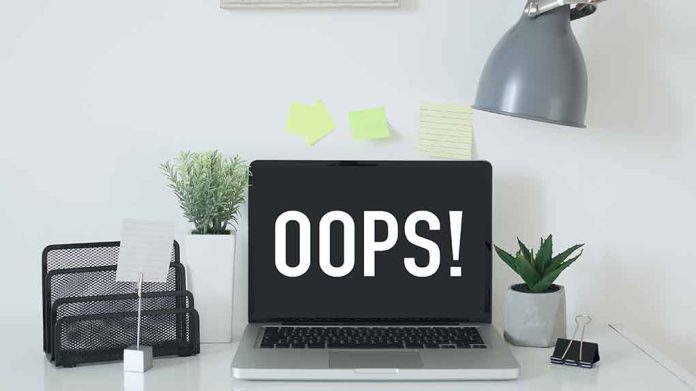 (WatchDogReport.org) – A janitor employed by Daigle Cleaning Systems accidentally destroyed more than twenty-five years of research while cleaning inside the laboratory area of Rensselaer Polytechnic Institute (RPI) in Troy, New York, when he heard an alarm coming from a freezer in the lab.
The freezer contained cultures and specimens used to research how photosynthesis could improve solar power conversion into usable energy. The temperature in the freezer should have been maintained at minus 112 degrees Fahrenheit to preserve the specimens inside. Three days before this incident, on September 14, the freezer began to malfunction, which caused the temperature to lower slightly and an alarm to sound. Lab personnel determined the contents to be safe, and a repair was scheduled for September 21, 2020.
A Daigle Cleaning Systems employee heard the alarm while working in the area on September 17, 2020. He opened the breaker box and switched the breakers from the "on" position to the "off" position, subsequently turning off the power to the freezer. Laboratory workers had posted a sign on the front of the freezer explaining why the alarm was sounding and how to safely silence the alarm, if necessary. A lockbox had been installed around the freezer's plug and outlet as an additional safeguard.
RPI has filed a lawsuit against Daigle Cleaning Systems for damages estimated at roughly $1 million. Michael Ginsburg, attorney for RPI, claims that the employee knew he wasn't supposed to open the breaker box or switch any breakers. The employee stated that he thought the breakers were unintentionally turned off and was trying to help by turning them back on. He claims to have flipped the breakers the wrong way by accident. RPI's lawsuit holds the cleaning service responsible for the loss of research, not the employee. The lawsuit alleges that the employee was not appropriately trained; therefore, Daigle Cleaning Systems is responsible.
Copyright 2023, WatchDogReport.org