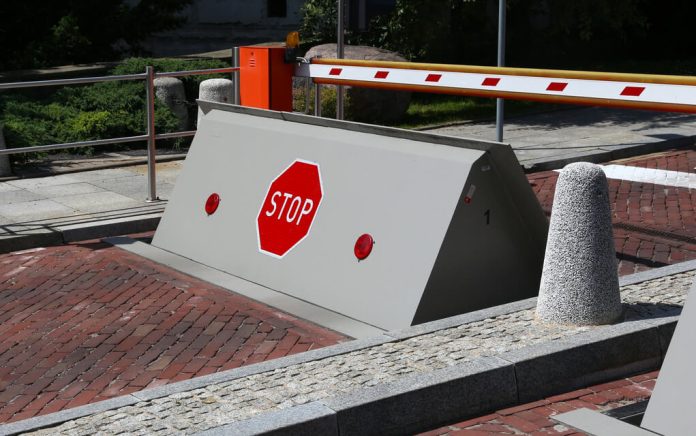 (WatchDogReport.org) – South Dakota's governor plans new legislation to keep US farmland out of the hands of the Chinese regime. Kristi Noem (R) says agricultural land is a strategic asset that shouldn't be in the hands of "nations that hate us." She hopes her law will ensure food security, but it could help protect vital defense systems, too.
We cannot allow the Chinese Communist Party to continue to buy up our nation's food supply.

South Dakota will lead the charge on this vital national security issue.https://t.co/8aza9lVryc

— Kristi Noem (@KristiNoem) December 14, 2022
On December 13, Noem announced she's introducing a bill to the state legislature that will create a new board to review farm sales. If a foreign investor tries to buy farmland in North Dakota, the board — the Committee on Foreign Investment in the United States – South Dakota (CFIUS-SD) — will investigate, then advise the governor on whether to let the sale go ahead or not.
Over the last 10 years, China has launched a major push to buy up US farmland. In 2010, Chinese investors owned US agricultural land worth $81 million; by 2020, their holdings had jumped to $1.8 billion. China is at least partly motivated by food security as they've also bought at least one major US food processor. The more farmland and food industry they control, the more they can feed their own population and threaten to starve ours.
There's another, more sinister, possibility behind this rush for land, though.
Chinese law requires all citizens, whether individuals or businesses, to help the country's intelligence services if required. So, do we really want Chinese investors buying land near our military bases? That's already happened; in 2021, a Chinese company bought 300 acres near Grand Forks AFB, ND.
This key base houses some of the USAF's most advanced reconnaissance drones, and potential Chinese agents shouldn't be anywhere near it. Now, Noem wants to make sure it doesn't happen again.
Copyright 2022, WatchDogReport.org