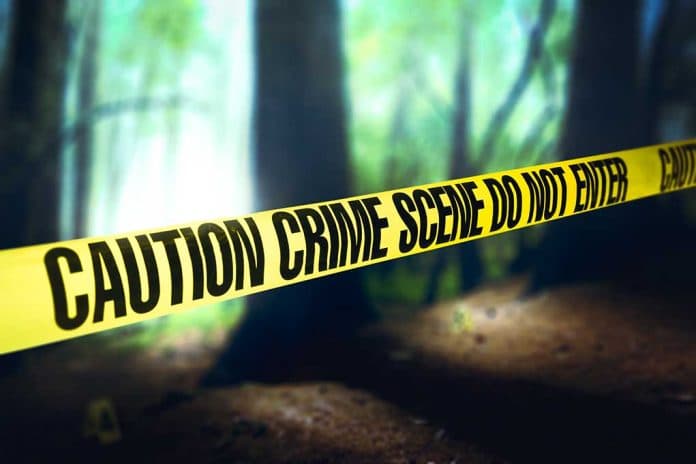 (WatchDogReport.org) – In 2007, an Italian court convicted Amanda Knox of murdering her roommate, Meredith Kercher. She spent four years in prison before her conviction was overturned. In a recent op-ed, she said she sympathizes with accused sex trafficker Ghislaine Maxwell.
On December 13, Bari Weiss's Substack channel published Knox's piece. The wrongfully convicted American said Maxwell's trial is giving her flashbacks of her own. She explained that she knows what it's like to be manipulated by "powerful men" and be held accountable for their crimes. She explained that in her case, Rudy Hermann Guede sexually assaulted, killed her roommate, then fled Italy. The police felt pressured to arrest someone, so she became the suspect.
Read @amandaknox on why we can't seem to look away from female villains: https://t.co/qQkEvqTVj5

— Bari Weiss (@bariweiss) December 13, 2021
Maxwell is accused of procuring young girls for her ex-boyfriend Jeffrey Epstein to traffick and assault. He was charged with crimes related to his alleged trafficking ring when he committed suicide while awaiting trial. After his death, authorities arrested Maxwell.
Knox says she can "empathize and sympathize" with the British socialite because she knows how it feels to be "scapegoated for a man's crimes and to be a victim of true coercion." She seems to be insinuating Maxwell is innocent and only standing trial because Epstein is dead, despite the alleged accounts from victims that put her in the middle of the crimes.
Maxwell's trial is currently taking place in New York. She is innocent until proven guilty.
Copyright 2021, WatchDogReport.org