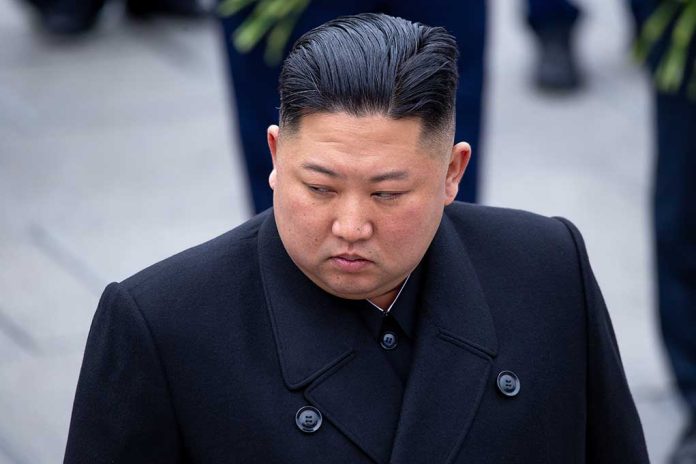 (WatchDogReport.org) – A test by the hermit kingdom of North Korea recently failed spectacularly. North Korea had previously announced it would launch a military surveillance satellite intended for spying on the United States, but it crashed into the South China Sea. As the crash was reported, Pyongyang vowed to initiate another test "as soon as possible.'
North Korea made a frank statement admitting failure, a rare occurrence in the autocratic regime. North Korean officials stated that there was a critical error with missile technology and that the missile crashed into the ocean as a result. Debris from the missile launch was then recovered by South Korea, which is reportedly analyzing the remains. As the failure and promised second launch attempt became public, neighboring countries were placed on high alert.
CNN detailed the catastrophic rocket failure, explaining that the "second state" of the rocket "malfunctioned," which caused the catastrophic failure.
Following the launch failure, South Korean Joint Chiefs of Staff identified the remains of what they believed to be the North Korean spacecraft in the waters west of Eocheong Island at 8:05 am local time on Wednesday, May 30, CNN reported. The debris was reportedly located approximately 200 kilometers west of the island.
Media analysts were quoted by CNN explaining that the incident revealed that North Korea has an issue with its space development process. In contrast, South Korea has some problems with the public alert system.
In the moments following the launch, civilians in Seoul, South Korea, and Japan were put on high alert. Citizens received a text alert warning of imminent danger but were reportedly later told that the text alert was "a mistake."
Copyright 2023, WatchDogReport.org