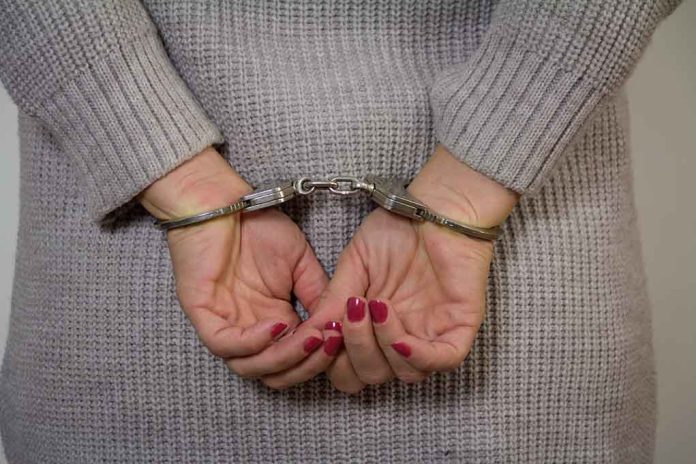 Teacher Arrested Over Admitted "Kill List" That Included Children
(WatchDogReport.org) – Comedian Jeff Foxworthy hosted a television quiz show titled "Are You Smarter Than a 5th Grader?" The answer to that at the Saint Stanislaus Catholic school in East Chicago, Indiana, may be a resounding no, at least when it comes to the principal and assistant principal. A teacher there, 25-year-old Angelica Carrasquillo-Torres, told a student that they, along with other students and staff members, were on her "hit list."
An elementary school teacher in East Chicago is accused of making a "kill list" of students and fellow staff members at St. Stanislas Catholic Elementary School.

Police say Angelica Carrasquillo-Torres admitted to the principal that she made the list. https://t.co/aj5sH6yfaU

— WISH-TV (@WISH_TV) October 14, 2022
The unnamed student immediately told their counselor about the situation, who then had Carrasquillo-Torres promptly escorted to the school administrators. According to the city's police department, she allegedly admitted to the existence of the list of names and how she told the student they were the last name on the list.
It would be reasonable, in this instance, to expect the principal and assistant principal, Angelica Foy and Zayra Salinas, to immediately go to an authority to report such a threat. However, reports say they simply sent Carrasquillo-Torres on her way home and waited more than four hours to call the police — giving her more than enough time to potentially enact her plot.
The questionable moves don't stop there, though. The police waited until the next day to take the teacher into custody. Online records for Lake County, Indiana Circuit Court indicate Carrasquillo-Torres has been charged with intimidation: threat to commit a forcible felony, which is a sixth-degree felony that carries a maximum sentence of two-and-a-half years in prison.
Do you think the school should've handled this situation better?
Copyright 2022, WatchDogReport.org