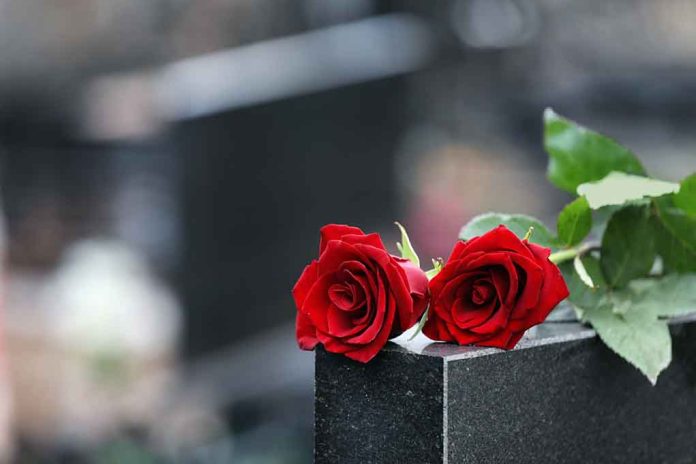 Clinton Investigator DEAD – He's Gone!
(WatchDogReport.org) – Ken Starr was born July 21, 1946, in Vernon, Texas, and died September 13, 2022, in Houston at the age of 76. Over his lifetime, he served as a judge, the Solicitor General of the United States, and an educator. But, he's best known as the independent counsel who put together a report that the United States House of Representatives used to impeach former President Bill Clinton in 1998.
Ken Starr, the independent counsel who headed the investigation that led to the impeachment of former President Bill Clinton, has died after a lengthy illness
https://t.co/z4X3R72nVc

— philip lewis (@Phil_Lewis_) September 13, 2022
Soon after graduating with his law degree, Starr clerked for Chief Justice Warren E. Burger. Years later, he was appointed to the federal bench by late President Ronald Reagan in 1983, where he served until 1989, when he was named solicitor general by former President George H.W. Bush.
Starr was appointed as independent counsel and investigated the Clintons regarding their involvement in the Whitewater real estate scandal, the president's use of the FBI to build dossiers on Republicans, and, most infamously, his extramarital affair with then-intern Monica Lewinsky. Contrary to what many on the Left contend, the articles of impeachment were not about the affair, but about perjury before a grand jury and witness tampering after everything came to light.
Ken Starr was also a member of former President Donald Trump's legal team during his first impeachment trial.
He's survived by his wife, Alice, three children, and several grandchildren.
Copyright 2022, WatchDogReport.org