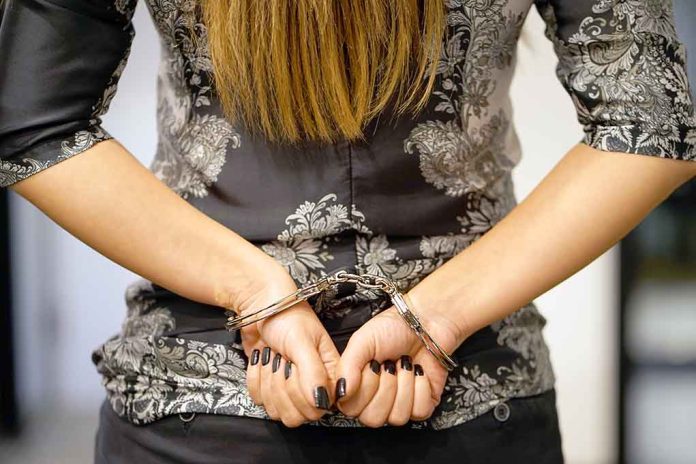 (WatchDogReport.org) – Active Tuberculosis (TB) is an infectious disease that primarily affects the lungs. Like many other respiratory ailments, TB spreads from person to person through infected droplets released while coughing or sneezing. Thankfully, there is a treatment for this illness, which includes a round of drugs taken over a six to nine-month period. If left untreated, people with TB can spread the disease to others and die from complications.
On February 28, the Daily Mail reported a Washington woman who has had TB for more than a year could be arrested on March 3 unless she agrees to treatment. She's been refusing to isolate herself from others and won't take the medicines to cure her, so Judge Philip Sorenson issued an order for her arrest. Once captured, authorities will hold the unnamed individual in a facility in order to separate her from others, test, and treat her TB.
A new court order finds a Tacoma woman diagnosed with active tuberculosis (TB) is in contempt for refusing isolation and treatment, now forcing her to head to jail.https://t.co/0tqVeYksiZ

— KATU News (@KATUNews) February 25, 2023
Washington law says if a health official believes a person in the state has tuberculosis but refuses an order for evaluation, treatment, isolation, or quarantine, that health officer can petition the court to force the individual to comply. Division Director of Communicable Disease Control Nigel Turner recently told Fox 13 officials have only had to use that particular law three times over the past 20 years.
The Tacoma-Pierce County Health Department released a statement saying they prefer people volunteer to seek out proper treatment to "protect themselves and others." Unfortunately, that's not always the case, and the state must step in to prevent the spread of a potentially deadly disease. According to Fox, the woman will likely spend a maximum of 45 days in treatment before release, but she will be monitored to ensure her continued compliance and assess her ongoing danger to the public.
TB is a relatively rare affliction for Americans. The CDC reported there were over 7,800 cases of tuberculosis in the United States in 2021, and 600 people died from it the year prior.
Copyright 2023, WatchDogReport.org