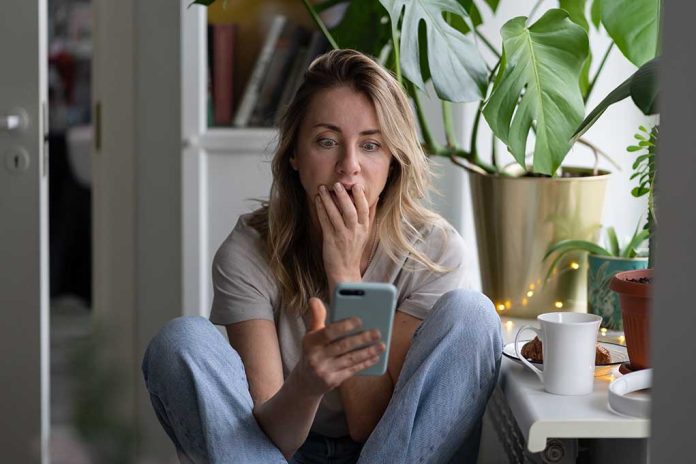 (WatchDogReport.org) – The judge presiding over the case brought against former President Donald Trump by Manhattan District Attorney Alvin Bragg has some serious political dirt that has gone scrutinized, according to The Western Journal. Trump is currently facing a total of 34 counts related to business fraud and the alleged hush money payments given to Stormy Daniels to cover up an affair.
But Judge Juan Merchan reportedly donated to the Democratic Party three times in the months leading up to the much-contested 2020 election, according to records from the Federal Election Commission. The news is generating some public backlash as the judge appears politically biased in a case brought against the former president that critics also call politically motivated.
Trump is looking at over 100 years in prison if found guilty on all counts but has maintained his innocence and pleaded not guilty at his arraignment earlier this week. Merchan is not only presiding over Trump's case but over the case against Trump's former strategist Steve Bannon.
Within a period of two days, Merchan donated to the Democratic Party via their fundraising platform ActBlue, according to FEC records. The payments were for a total of $35. Each of the three donations was marked differently. One stated, "EARMARKED FOR PROGRESSIVE TURNOUT PROJECT." Another read, "EARMARKED FOR STOP REPUBLICANS." And another read, "EARMARKED FOR BIDEN FOR PRESIDENT."
Merchan's daughter reportedly worked on Kamala Harris' 2020 campaign for president and then later on Biden's campaign. But Merchan is also involved in other Democratic projects, including being the president of Authentic Campaigns, a "progressive digital firm," according to The Daily Mail. The group also worked for Harris and then Joe Biden.
Trump himself has criticized the connection the judge has to Democrats and said that he was part of "a family of well-known Trump haters."
Copyright 2023, WatchDogReport.org