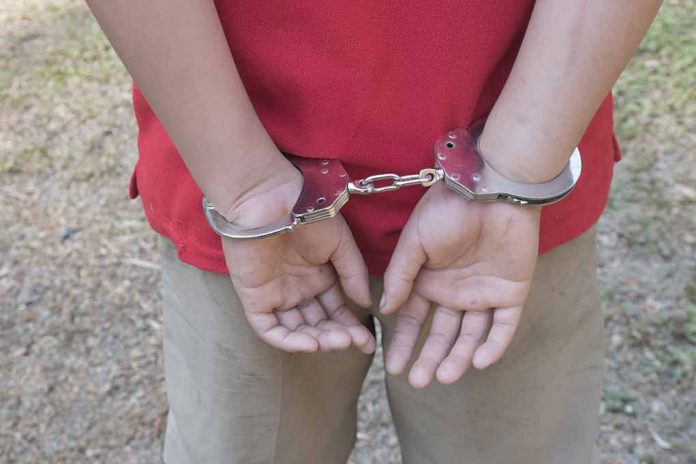 (WatchDogReport.org) – In Milwaukee, Wisconsin, Circuit Court Judge Jane Carroll found an eleven-year-old boy competent to stand trial as an adult for first-degree reckless homicide. The boy is charged with shooting and killing his mother.
The incident happened in November of 2022 when the boy was ten. Before the decision, two psychologists testified before Judge Carroll providing different opinions. One claimed that the child understood the court proceedings and the charges against him. The other claims he is only a child and does not understand the proceedings.
When the shooting occurred, the boy claimed he was playing with the gun, and it accidentally went off, killing his mother. When his aunt came to the residence to pick him up afterward, she realized his account of events did not add up. The boy had hidden the house keys, which contained the key to the lockbox where the gun was normally kept.
When questioned, he admitted that he was angry with his mother for waking him 30 minutes early and refusing to buy a game from Amazon. He then claimed he intended to shoot the wall near his mother to "scare" her, but she moved in front of him and was fatally wounded.
The family also knew the boy had a history of acting out and dangerous behavior. He claimed to hear five voices "in his head" and blamed them for his misbehavior. He showed no empathy when apologizing for what happened to his mother. Family members reported that he ordered the game his mother refused to buy for him from Amazon on her account after she died.
Wisconsin is only one of three states that have harsher rules pertaining to minors in the court system. All seventeen-year-olds are initially charged as adults. Children as young as 10 are also charged as adults in certain circumstances involving serious crimes, such as being first-degree reckless homicide.
Copyright 2023, WatchDogReport.org