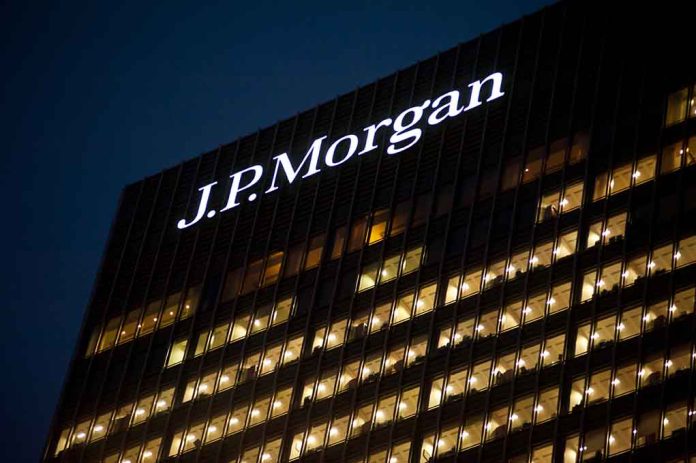 JP Morgan CEO Attacks Joe Biden's Student Debt Forgiveness Plan
(WatchDogReport.org) – On August 25, President Joe Biden stood up in front of the cameras and said he was wiping away up to $20,000 of student debt for anybody making less than $125,000. It's another one of the administration's plots that have split the country along party lines. Recently, JPMorgan Chase CEO Jamie Dimon told a committee of the House of Representatives it is a flawed idea.
JPMorgan Chase CEO Jamie Dimon knocked President Joe Biden's student loan forgiveness, charging it will do little to fix the ongoing problem. https://t.co/UDuIDx7GX6

— Breitbart News (@BreitbartNews) September 22, 2022
Like many other Americans, Dimon believes if one wanted to really fix something, then they have to do more than, as he phrased it, put a Band-Aid on the problem. He also said the scheme doesn't target the people who need it most, and they need to let the lending experts get back to what they do best and return the system to an underwriting process.
As political ploys go, this one has the potential to backfire on the president during the upcoming midterm elections. A survey done by the Convention of States Action-Trafalgar Group in early September shows 55.6% of the respondents would be less likely to vote for a candidate who supports the plan.
That could be because many Americans see it as unfair, as suggested by a poll conducted by the Economist-YouGov dated August 28-30. Fifty-seven percent (57%) of their panel believe people who have already paid off their debt are getting a raw deal, and 50% say the same applies to those who did not attend college; another 13% were on the fence.
Copyright 2022, WatchDogReport.org