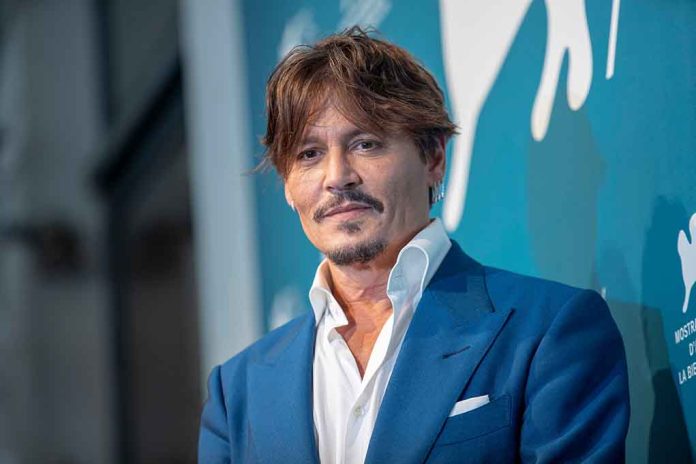 (WatchDogReport.org) – There is currently a civil trial taking place in Virginia for the case of actor Johnny Depp vs. Amber Heard. The "Pirates of the Caribbean" star is suing his ex-wife for $50 million for defaming him when she accused him of abuse during their marriage, but it looks like she was the actual culprit. Depp's attorneys played a recording for the court on April 20, where Heard admitted she hit her ex-husband multiple times, saying she should have also slapped him.
Johnny Depp testifies Amber Heard attacked him, he never hit backhttps://t.co/rTWPVmhcDs

— Toronto Star (@TorontoStar) April 21, 2022
Apparently, she wanted to clarify that she wasn't punching Depp; instead, she was merely hitting him before calling him a baby and telling him to grow up. Heard also said she "started a physical fight," and he ended it by leaving without retaliation.
Heard's admission may help to bolster Depp's case and could help defend him against her countersuit. The actress is suing Depp for $100 million for making false claims about her. However, her admission on the recent tapes could be just enough to indicate his words about her abusing him may have been true after all.
As for Heard's abuse accusations against him, the actor testified he has never "struck any woman" in his life — including his ex-wife. Depp said he was glad for the opportunity these cases are giving him to clear his name and set the record straight.
Copyright 2022, WatchDogReport.org