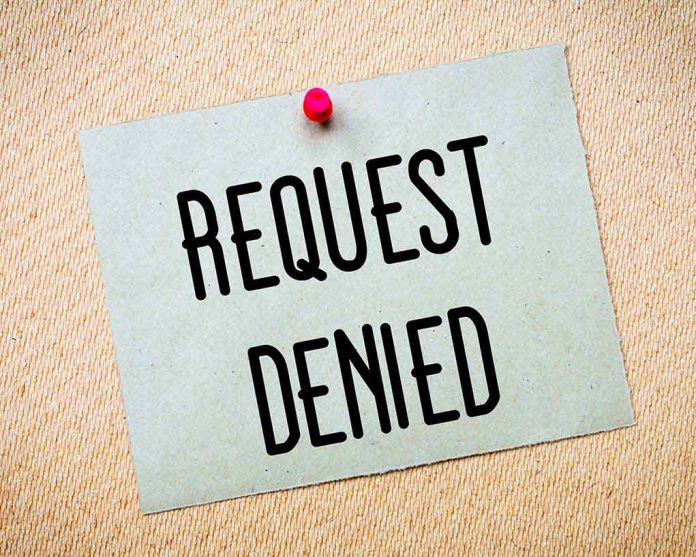 John Durham Can't Use Evidence As Evidence, Judge Says
(WatchDogReport.org) – In any court case, there is always wrangling behind the scenes where the plaintiff and the defendant try to convince the judge which pieces of evidence they should and should not be allowed to present to the jury. In the criminal case of United States of America v. Igor Y. Danchenko, Judge Anthony Trenga ruled that special counsel John Durham cannot use evidence produced by the FBI through its counter-intelligence investigation of the defendant.
NEW: The judge for the Igor Danchenko case says Durham can't use findings from FBI's counterintel investigation into Danchenko (such as links to Russian intel) nor use evidence Igor misled about his sourcing of the "pee tape" dossier allegations at trial.https://t.co/J3ozO19n6I

— Scary Dunleavy 🎃👻 (@JerryDunleavy) October 5, 2022
The judge noted how neither side believes the probe should be excluded altogether, but Danchenko "wishes to exclude the details of the investigation." The government alleges Danchenko approached a business associate whom he thought was going to be part of former President Barack Obama's administration. He told them he "had access to people … willing to pay money" for classified information" toward the end of 2008.
In the recap of the arguments, Judge Trenga notes the FBI closed the investigation in 2010 because of the mistaken belief that Danchenko had left the United States. He shot down the prosecution's hope of presenting their arguments to carry, noting the only way to even begin arguing it would take "multiple levels of hearsay."
What do you think? Does it make sense for the judge to allow the jury to know there was an investigation that had been closed without letting them know the details of it, or even the reason that it was closed?
Copyright 2022, WatchDogReport.org