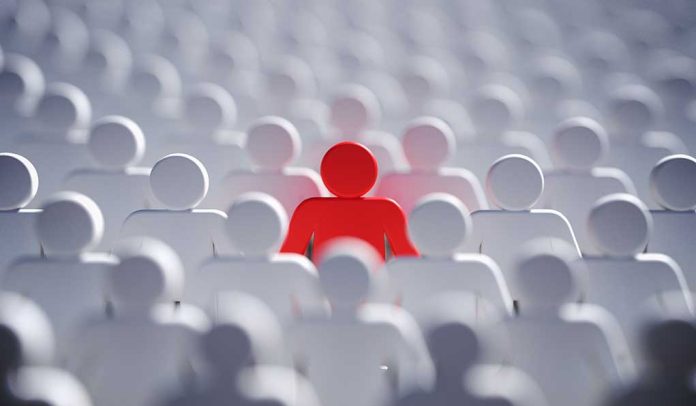 (WatchDogReport.org) – In an op-ed at the Daily Caller, writer Kay Smythe took apart articles from the far-left "media watchdog" Media Matters and the website The Verge, arguing that the articles amounted to a misinformation campaign against podcaster Joe Rogan over a recent podcast.
According to Smyth, both Media Matters and The Verge published articles responding to a recent podcast of "The Joe Rogan Experience," in which Rogan and his guests discussed the possible relationship between the Earth's magnetic field and climate change.
A misleading clip of the podcast began making the rounds online that attempted to frame Rogan and his guests as endorsing a niche hypothesis that a shift in the magnetic field could devastate the climate. Media Matters and The Verge then used the clip to accuse the popular podcaster of spreading conspiracy theories and misinformation.
Both outlets argued that there is no link between climate change at the Earth's magnetic field. But according to Smythe, who studied climate change at Plymouth University, there is a developing science around the subject.
Smythe notes that both outlets also ignored or misrepresented what the sources cited.
Emails reviewed by the Daily Caller revealed that The Verge writer Justine Calma had asked Rogan's guest Jimmy Corsetti for a comment on her article about the clip. She told Corsetti that his statements on the podcast "contradict mainstream science" and that Media Matters determined that his statements violated the new "climate misinformation policy" at TikTok.
Corsetti replied to Calma's email by citing a series of scientific papers and sources that cover emerging science and providing a succinct comment summarizing the data. However, none of the data he provided was included in Calma's story.
Corsetti also made it clear that he was explaining the difference between the "mainstream scientific view" and the particular niche hypothesis included in the clip, adding that the hypothesis "is certainly not considered accepted science."
In her article, Calma referred to Corsetti's explanation as "nonsensical" and disregarded what he said, despite The Verge publishing his comments clarifying the context.
Copyright 2023, WatchDogReport.org