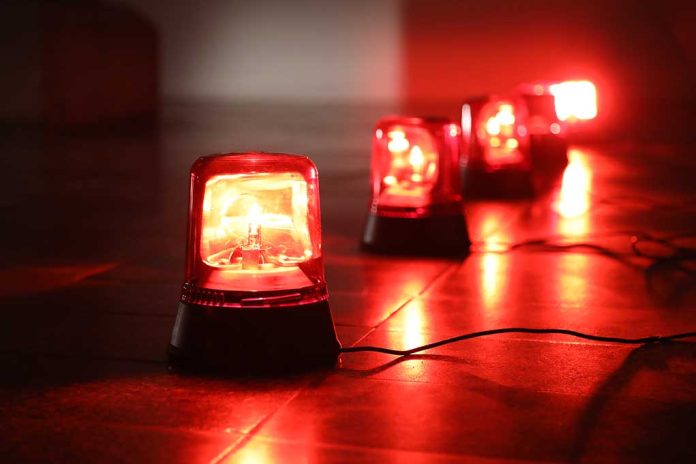 (WatchDogReport.org) – Joe Rogan, host of The Joe Rogan Experience podcast, is openly concerned after listening to an AI-generated episode of his podcast. ChatGPT imitated an episode between the popular host and Sam Altman discussing artificial intelligence. This replica was published on YouTube as The Joe Rogan AI Experience. Many fans were astonished by how well the voices were duplicated.
A second CHATGPT episode was released as well, this one with Joe Rogan and Donald Trump. This episode was generated entirely by AI. The tone of Rogan's voice was slightly improved in this second episode, and the AI managed to re-create Trump's voice and use of adjectives decently. Still, it was lacking in the emotion usually expressed by the former President. After listening to this podcast Rogan was astonished and uneasy, posting on Twitter, "This is going to get very slippery, kids."
The technology around Artificial Intelligence will only continue to grow. There have already been many AI-generated photos and videos of well-known people and celebrities in fake situations circulating on social media, including Rogan, Donald Trump, Barak Obama, and Tom Cruise, among others.
According to software expert Richard Beauregard, this evolution is "mind blowingly dangerous" because information will no longer be believable. Anything on the news or social media could be genuine or artificially generated, and people won't know the difference. British author Joshua Vernson referred to the fake podcast as "terrifying" and referenced Pandora's box.
Rogan, and everyone else, are right to be concerned and feel uneasy about ChatGPT-generated podcasts. They might make for good entertainment, but the potential for mass corruption is easy to see. AI's increasing capabilities will generate more demand for regulation of the technology.
Copyright 2023, WatchDogReport.org