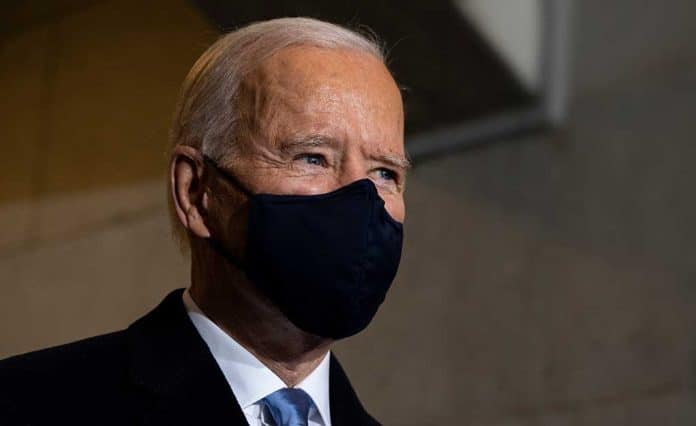 (WatchDogReport.org) – Last year, President Joe Biden issued vaccine mandates for hospitals and other facilities that receive Medicaid and Medicare funding. Other medical institutions have also put their own mandates in place, which has put a strain on an already overtaxed healthcare system. All of that made a popular Biden Christmas video seem a bit hypocritical.
Millions of people watched a video over the Christmas holiday showing nurses singing a cheerful song at a White House celebration. The 17-member group of nurses, Northwell Health Nurse Choir, performed "We Need A Little Christmas" from "Mame," a Broadway musical.
While this particular group of nurses had a jolly time at the White House before the holidays, some of their former coworkers weren't so lucky. Northwell Health reportedly fired more than 1,000 nurses because they didn't want to get a COVID-19 vaccine. They joined thousands of others around the country who also lost their jobs for refusing to get the jab.
The video of the nurses singing while the president and first lady enjoyed the festivities seemed disingenuous to Americans who are against Biden's mandates. Last year, the POTUS started by proclaiming he would never implement a mandate that would force people to undergo the medical procedure. By the end of 2021, he reversed course and did exactly that. What promises is he going to break in 2022?
Copyright 2022, WatchDogReport.org